Easy Keto Casserole Recipes For Beginners
We may earn money from the products/companies mentioned in this post. As an Amazon Associate I earn from qualifying purchases. For more information, read our Terms & Disclosures.
These easy keto casserole recipe ideas for beginners are perfect because the entire family can enjoin them, they make cleaning the kitchen easy, and they are absolutely delicious!
Are you a keto eating mama with a family to feed? It can totally feel overwhelming to think of making one meal for the family and another for yourself…but it doesn't have to! Check out these 9 amazing family-tested keto casseroles…

Why These Easy Casseroles Are Great For Families With Keto Moms
If you're a mom dedicated to keto, then it can be a challenge to keep everyone happy and not feel like a short order cook. I get it. In our family I've moved to keto, I have one gluten free, a couple sugar free, some who are just plain picky…it's a miracle when we find a meal we can all enjoy and sit down to.
That's why I love the massive variety that keto casseroles bring to my menu plan. We love to make keto meals in the Instant Pot, but sometimes you just want to savor a creamy casserole out of the oven. You know what I mean.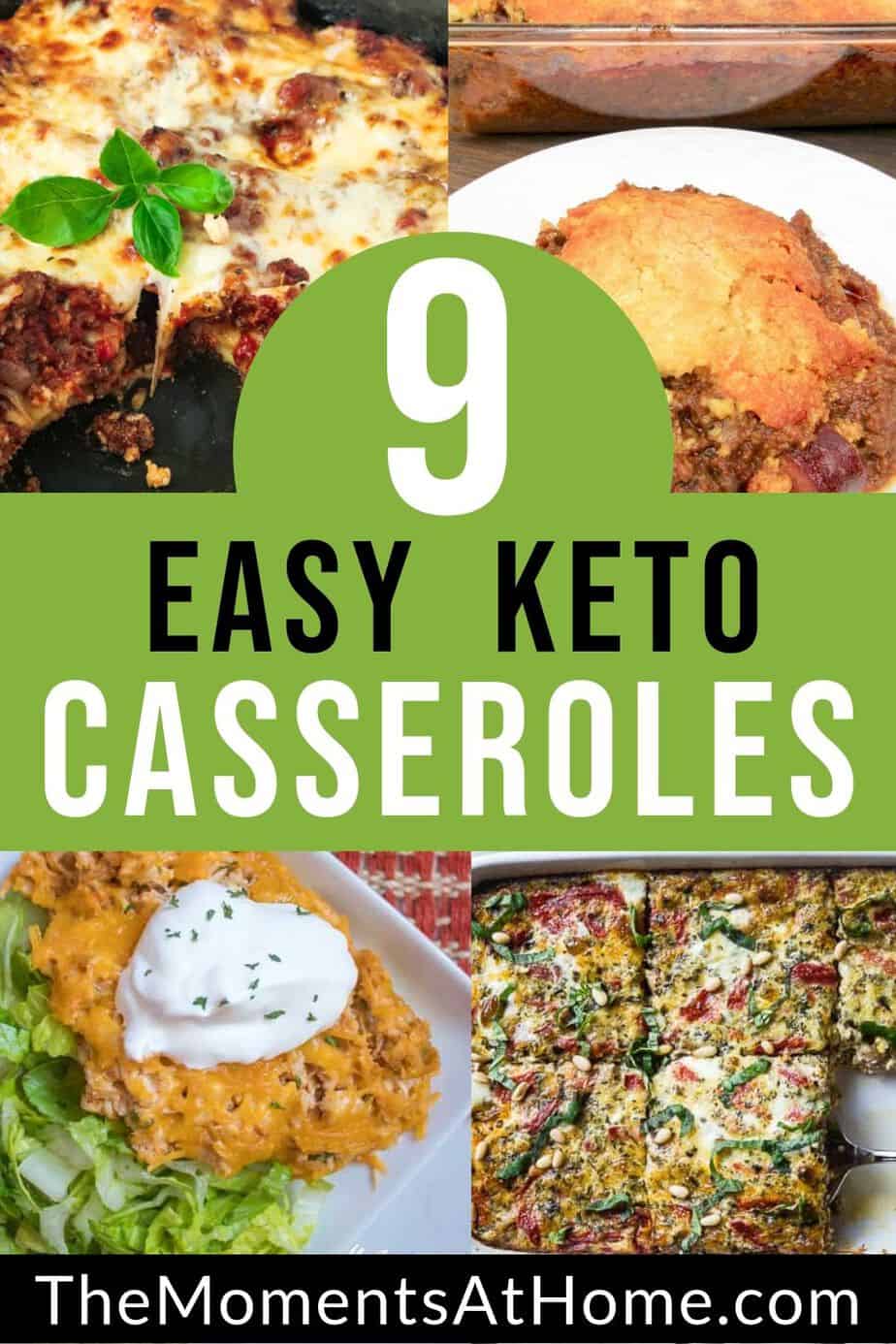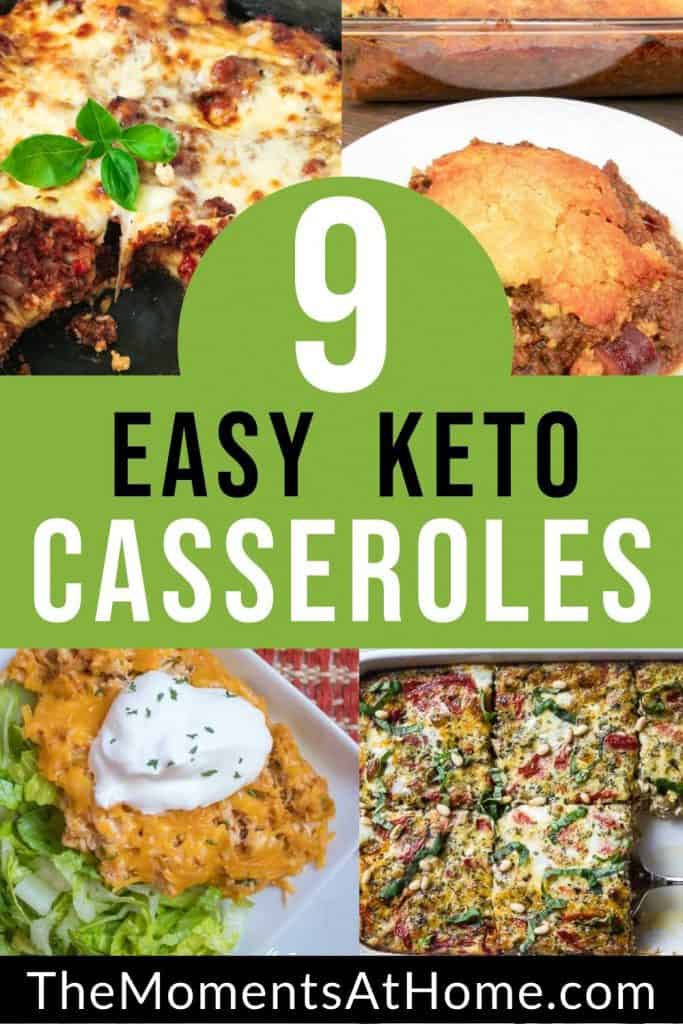 How To Make Keto Casseroles Part Of A Family Dinner
These delicious, easy keto casserole recipes are your solution to family dinner: your kids and husband will love them, too! Just add a nice, filling side dish for them and enjoy your leafy green salad and dinner is a go.
We often make up some rice, mashed potatoes, or even baked potatoes in the Instant Pot for a healthy yet filling side dish to go with a low carb entree so that my kids' growing bodies and husband's hard working one can re-fuel. Carb-heavy veggies and fruits are also our friends for them at these meals.
Which Low Carb Casserole Catches Your Fancy?
I'm all about the Tex Mex, my kids love breakfast for dinner (and really, who wouldn't?), and hubby is all about the corn dogs. Which one of these amazing casserole recipes will you try this week?
Easy Keto Casserole Recipes For Beginners
These are kid approved casserole recipes for busy keto moms. No more making more than one meal so you can stay on track!
More Keto Goodness…
If you enjoyed these keto casseroles, be sure to check out these delicious keto dessert ideas to enjoy a sweet, sugar free treat after dinner.