Getting Organized by Finding your Zone
We may earn money from the products/companies mentioned in this post. As an Amazon Associate I earn from qualifying purchases. For more information, read our Terms & Disclosures.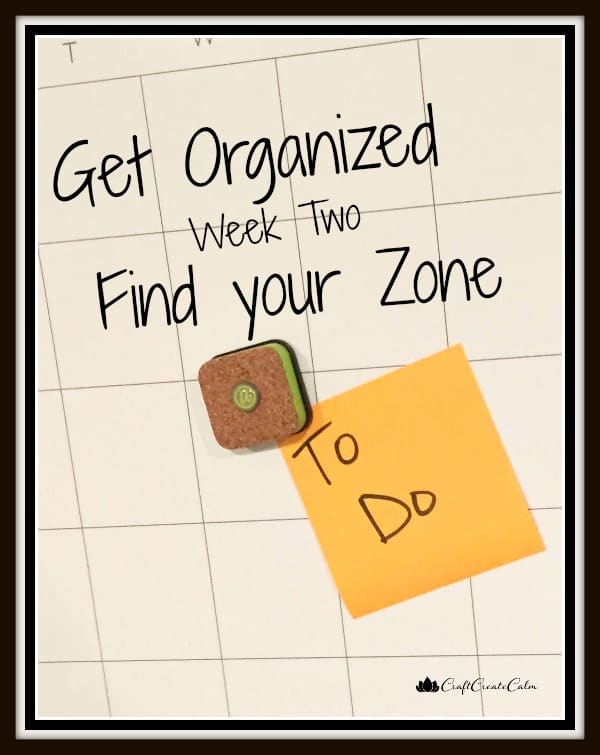 I spent the last few days looking for things that stress me out.
That's right, I was searching for stressors! I decided that once I knew which areas of my home aren't functioning how I'd like, I can start to make changes in those places. The first stressors I found were toys. They're everywhere. We have four kids and I feel like we've kept every toy they've ever received. We haven't, but our playroom lies. It tells a story of the most popular toys to be had over the past eight years. The kids don't even play in the playroom, they dump toys just inside the doorway during clean up time. I'm done with having a playroom, and I'm ready to make the room a little more family friendly. A place that even I can enjoy.

If you want an organized home you have to get rid of unused belongings. That's obvious. This little piece of advice is on every list about getting organized and simplifying your life ever written. Why? Because it works. I've slowly been getting rid of toys and extras around the house, and this is how:
Get a box
Load it with things you like, but don't use often. Things that take up space.
Store the box in a closet or garage.
Leave it there for a month or two
When you go through the box again, you'll probably find that you didn't need those items as much as you thought you did. I learned this little trick after a couple of household moves with boxes left forgotten in our garage. The things that I just couldn't part with before the move sat in boxes unused for years until I went through them to donate and toss. Like an old comfortable pair of tennis shoes, you'll find that the things you thought looked reusable and great, now appear worn and unattractive. I opened boxes to find half used notebooks, books with ripped pages, and small decor that I no longer display. Donate what you can and toss the rest.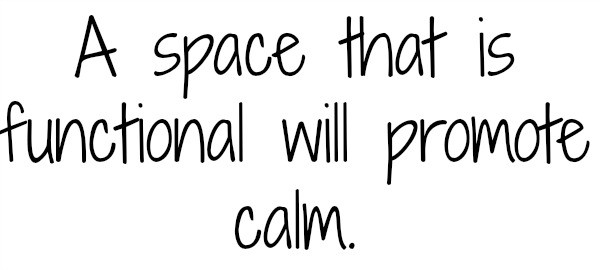 Once you've boxed up your unused clutter, get the remaining clutter organized into zones. This is my favorite part; a tip I learned from interior design school. Most of us know that a kitchen has work zones, but did you know you can add zones to every room in your home?
The first step in decluttering is finding your zone.
This week I zoned out my house, starting with the rooms that stress me out. The master bedroom is a room that constantly gets laundry, toys, and paperwork dumped in the closet or on the dresser. The last thing I should stress about at night is a messy master bedroom. So I zoned it out. The sleeping zone will not have anything that doesn't promote sleep, which includes the bedside tables. The closet zone should only have clothes. Not clutter, not papers or toys or pillowcases or curtains…our closet and dresser should be well-organized, easy to access, and holding only items that we use. Easy, right?
I zoned out the three rooms in my home that stress me out the most, and tucked the lists in a safe place. Hopefully I'll remember where I put them next week when I start organizing the clutter I do want to keep! I'm spending the last part of Get Organized Week One setting some small fitness goals, finding a meal plan template that will work for my family, and feeling out a family routine. When are the kids ready to learn at home? When are they content to play without guidance? When can I get my work done without interruptions?
Keep paying close attention to what it is in your home that stresses you out, and start thinking of how that can change. Next week, I'll update on Monday about putting the plan into action!