How to Replace Resolutions with Attainable Goals
We may earn money from the products/companies mentioned in this post. As an Amazon Associate I earn from qualifying purchases. For more information, read our Terms & Disclosures.
Replace your Resolutions with Goals
People are used to succeeding. These days we get a pat on the back for even the smallest of accomplishments. But we make plans in advance don't we? We the take time to learn something new, and we acknowledge that change happens over time. So why the rush once the clock hits midnight? Go from resolutions to setting goals for the new year!
Resolution: The act of resolving or determining upon an action or course of action
Goal: The result or achievement toward which effort is directed.
 (dictionary.reference.com)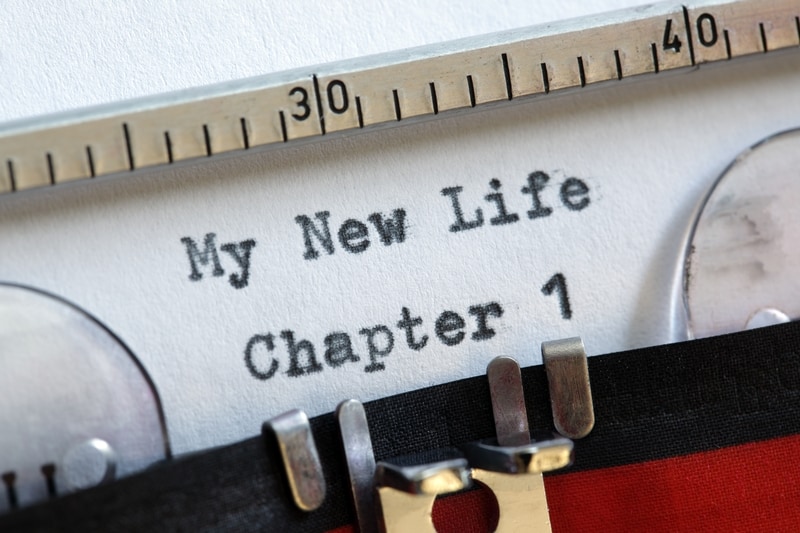 The definitions  of resolution and goal sound pretty similar to me, but while we're afraid to make New Year's Resolutions, we don't have a problem setting goals. For example, I recently received a FitBit as a gift. I've been challenged and created challenges with friends without a second thought. My steps aren't as high as some of the people I'm challenging, but I'm meeting my daily goal. Wait? What? Had I resolved to walk more each day, would I have even started? The word resolution, or resolve sounds so final. No chance for errors, no do overs. You either fail or succeed, with no in-between.
So what if we look at words that are like resolve, but a little less scary? Design, undertaking, project, and purpose.
I'm going to design a goal for myself, and not call it a resolution. In fact, I'm going to make many non-resolutions for this year, and it will be my project for the entire year.
Less is More
That's my theme for the year. Less stuff, less spending, less stress.
More organization, more family time, more happiness.
I'm designing a plan that works for me, and addressing habits that I would like to quit. But I'm not resolving to never do them again, I'm just setting a goal, that by the end of this year, I'll have tried, and hopefully succeeded.
Obviously setting goals for the end of the year isn't going to magically change my family's life, so I've also set small monthly goals.
January
Exercise
Get financially organized
Be on time
And guess what? Had these been my New Year's Resolutions, I would be one big failure.
But I have all month, and I've created a plan for each mini-goal. So let's check those out.
January
My goals for January don't seem that intimidating do they? And if I do fail, I'll try again next month.
To be successful with change, you have to first want to change.
I do give myself little incentives for accomplishing things that aren't easy, but my ultimate reward is the final outcome of achieving my goals. I want this for my family. 
And I will keep trying, even if I fail. So do you have goals for this year?
Start with the big picture. What needs changing?
Focus on the smaller picture. What are the steps towards achieving the goal?
Plan your mini-goals. Start small at the beginning of the year and let your effort snowball with each mini-goal you've met.
Mini-goals will grow into larger achievments pushing you towards that one main goal.
The key to success with setting goals is to stay motivated. Push yourself by setting goals that you can reach with little time and effort, and slowly push yourself harder with larger goals.