Holiday Gift Guide: 9 Unique Picture Books for Kids
We may earn money from the products/companies mentioned in this post. As an Amazon Associate I earn from qualifying purchases. For more information, read our Terms & Disclosures.
Let the gift giving begin with these oddly awesome picture books for kids!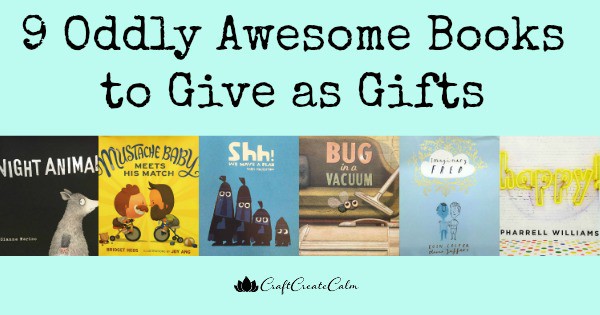 These 9 unique books aren't your average picture book for kids. Silly, cool and imaginative, I've found  9 oddly awesome books every child needs in their reading nook!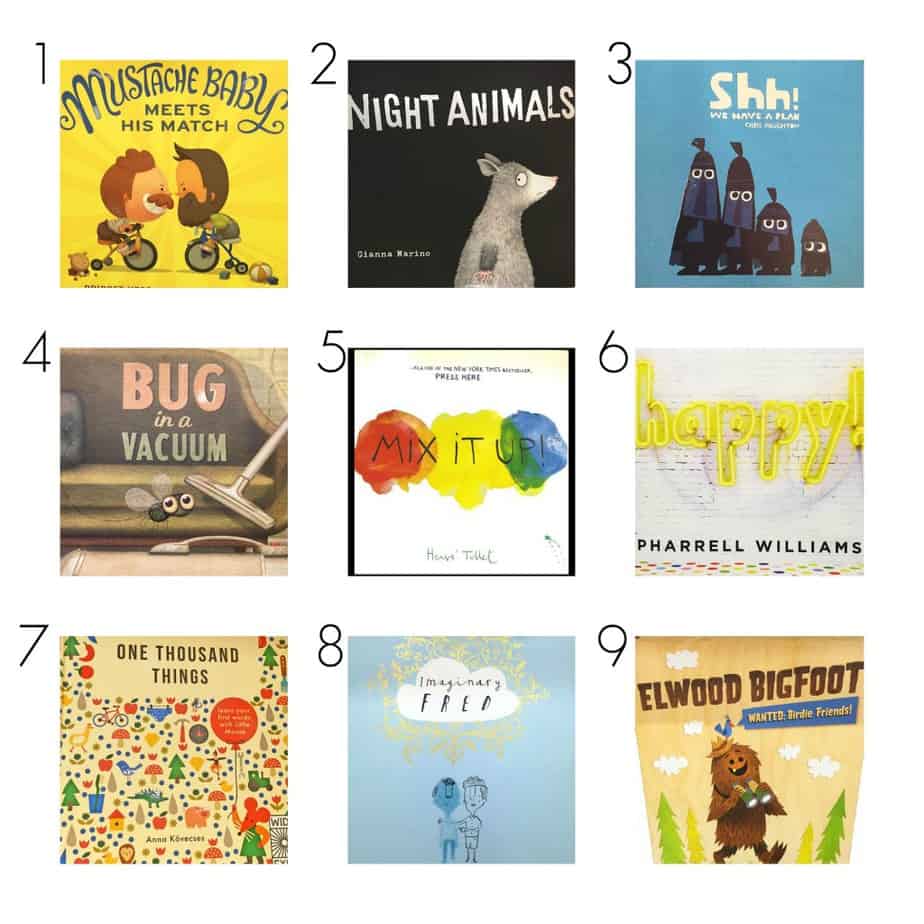 This post contains affiliate links. For more information on my use of affiliate links, please see my website terms and conditions.
1. Mustache Baby Meets His Match by Bridget Heos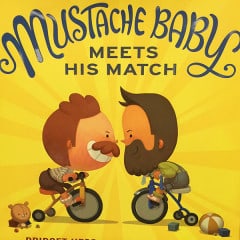 Mustache Baby is now a toddler and meets his match on the playground, a kid who sports a beard. With each new page, the two battle for top spot with magic shows, presidential debates and trike races. Who will win? In the end, the two learn a surprising lesson, making this book a must give.
2. Night Animals by Gianna Marino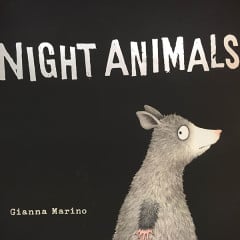 This fun book adds humor to fear of the dark. Follow forest animals as they jump at the sounds of Night Animals, only to realize through silly events that they are the Night Animals! A fun before bedtime story to calm your child's night-time fears.
3. Shh! We have a Plan by Chris Haughton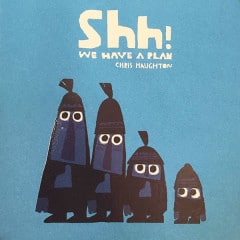 Where do I start? This book even had me laughing! Four figures tiptoe through the night trying to catch a birdie, but as plan after plan fails in silly mishaps, the littlest figure may have a plan. But will the plan work? Your kids will love the purple and blue graphics and funny storyline in this uniquely simple book.
4. Bug in a Vacuum by Melanie Watt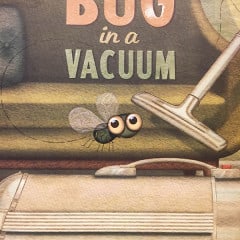 Poor bug is vacuumed up and goes through the five stages of grief as only a bug can. Outside the vacuum, dog's toy has been sucked up too, and he goes through the five stages of grief, as only a dog can. Humorously dramatic, this story of the bug and dog is illustrated beautifully, encouraging kids to take a closer look at each page. Of all the oddly awesome books I've found, this one has to be the most unusual.
5. Mix it Up by Herve Tullet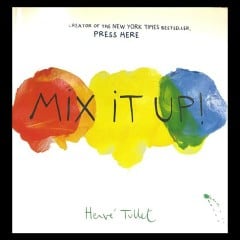 Okay, so this book isn't odd, but it is unique. Children are encouraged to dab and smear the illustrated colors on the page to create new colors. Kids will love learning their colors with this hand on book!
6. Happy! by Pharrell Williams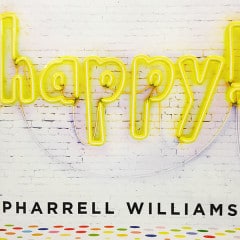 I saw this on the shelf and immediately had to pick it up (and sing the song in my head) because of it's irresistibly glossy cover. As expected, this book reads like the lyrics to the song, but what makes it unique are the pictures inside. Bright colors, patterns and the happiest of kids!
7. One Thousand Things by Anna Kovecses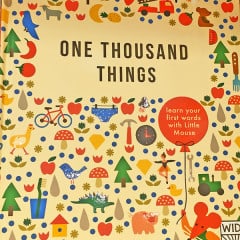 One Thousand Things is just cool with its retro illustrations mixed with simple educational lessons for toddlers and preschoolers. Starting simple with colors, opposites, and numbers, the learning tasks build with each new page. Your child can grow with this uniquely awesome picture book!
8. Imaginary Fred by Eoin Colfer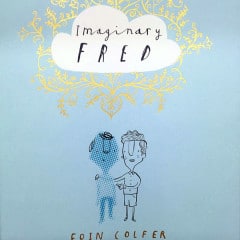 This book is at the top of my favorites list. In an imaginary friend world, straight out of your childhood, Fred, the best imaginary friend a real kid could have, is disappointed time after time. His friends keep finding real friend in the real world. Fred tries everything to keep his friends, but they always find real friends. Fred is fading away, until he meets real friend Sam. Will Sam find a real friend? You have to read to find out!
9. Elwood Bigfoot: Wanted: Birdie Friends by Jill Esbaum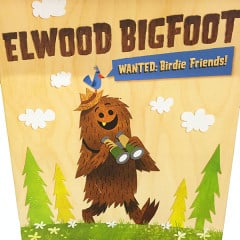 Ellwood Bigfoot needs a friend. He loves tiny delicate birdies, but Elwood, loud and clumsy, scares the birdies away. He tries everything he can think of, from building a treehouse next-door to the birdies to inviting them over for a house-warming party, but nothing works. Ellwood Bigfoot gives up. In quiet reflection, Elwood learns what was really scaring the birdies away, and how he can make friends.
There you have it! My top 9 uniquely odd, awesomely different, books for kids to enjoy!