Movie Night with the Smurfs: The Lost Village
We may earn money from the products/companies mentioned in this post. As an Amazon Associate I earn from qualifying purchases. For more information, read our Terms & Disclosures.

Movie Night with Smurfs: The Lost Village
My tween son is a big fan of The Smurfs movie, and Smurfs 2, so naturally he wanted to see Smurfs: The Lost Village when it opened in theatres. I was given a chance to snag a couple tickets to a screening about a week before the movie opened for the public in exchange for this review. All opinions are my own, I promise.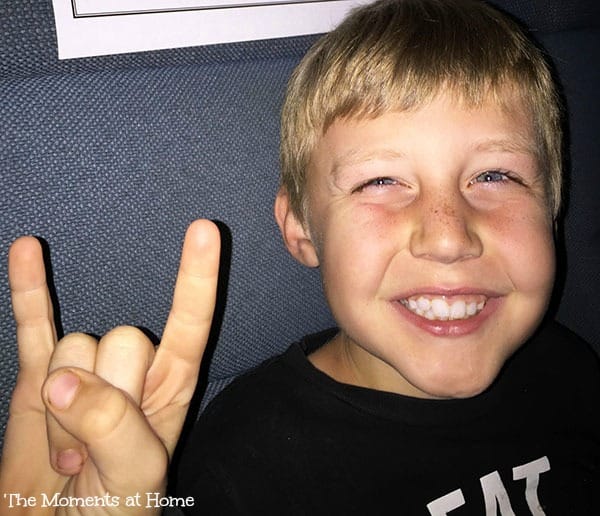 After ordering a large popcorn to share and adding way too much (but super yummy) extra butter to the top, my son and I settled into our seats in the theatre. I don't know about you but I prefer to sit midway back from the screen slightly to the side. Having four kids I know we need to sit in a spot convenient for mid-movie restroom breaks. So popcorn in hand, seat selection taken care of, we sat ready for the Smurfs: The Lost Village to begin.
The Smurfs
They've grown quite a bit from their days of hand animation. There are more Smurfs in the village along with our old favorites like Papa Smurf, Brainy, and Smurfette. The computer animation scenery is pretty amazing, making the Smurf's village and surrounding forest much like it was in my childhood imagination. My son wasn't as struck with it as I was because at almost nine years old, he's used to this sort of thing. Instead he enjoyed the introductions of newer Smurfs and seeing his favorites in the movie.
The Lost Village
Gargamel is up to no good again. He's determined to catch all the Smurf's in the forest to make himself more powerful. Smurfette and her friends, Brainy Smurf, Clumsy Smurf, and Hefty Smurf learn that there may really be a lost village of Smurfs. It's located in the forbidden forest and Gargamel is headed there to catch them. Smurfette feels the need to warn them of the danger ahead and Brainy, Clumsy, and Hefty tag along to help.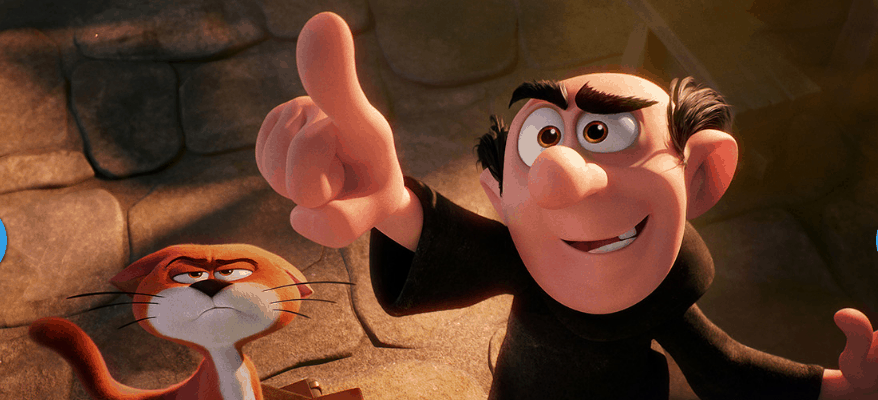 The Smurf's adventure through the forbidden forest is full of unexpected twists and turns, my favorite being their adventure on the river. You'll have to see it for yourself when you watch the movie. The river really is alive, and pretty cool looking!
The Smurfs of the lost village are also a bit surprising. They're not at all what I expected to see when Smurfette and her friends finally made it to their destination. Gargamel is there too causing trouble in the village, with his cat and bird as helpers.
I'll stop here because I don't want to give too much away! Smurfs: The Lost Village is a great family movie. Enjoy your movie night!