Gifts for Tweens and a Tween Christmas Craft
We may earn money from the products/companies mentioned in this post. As an Amazon Associate I earn from qualifying purchases. For more information, read our Terms & Disclosures.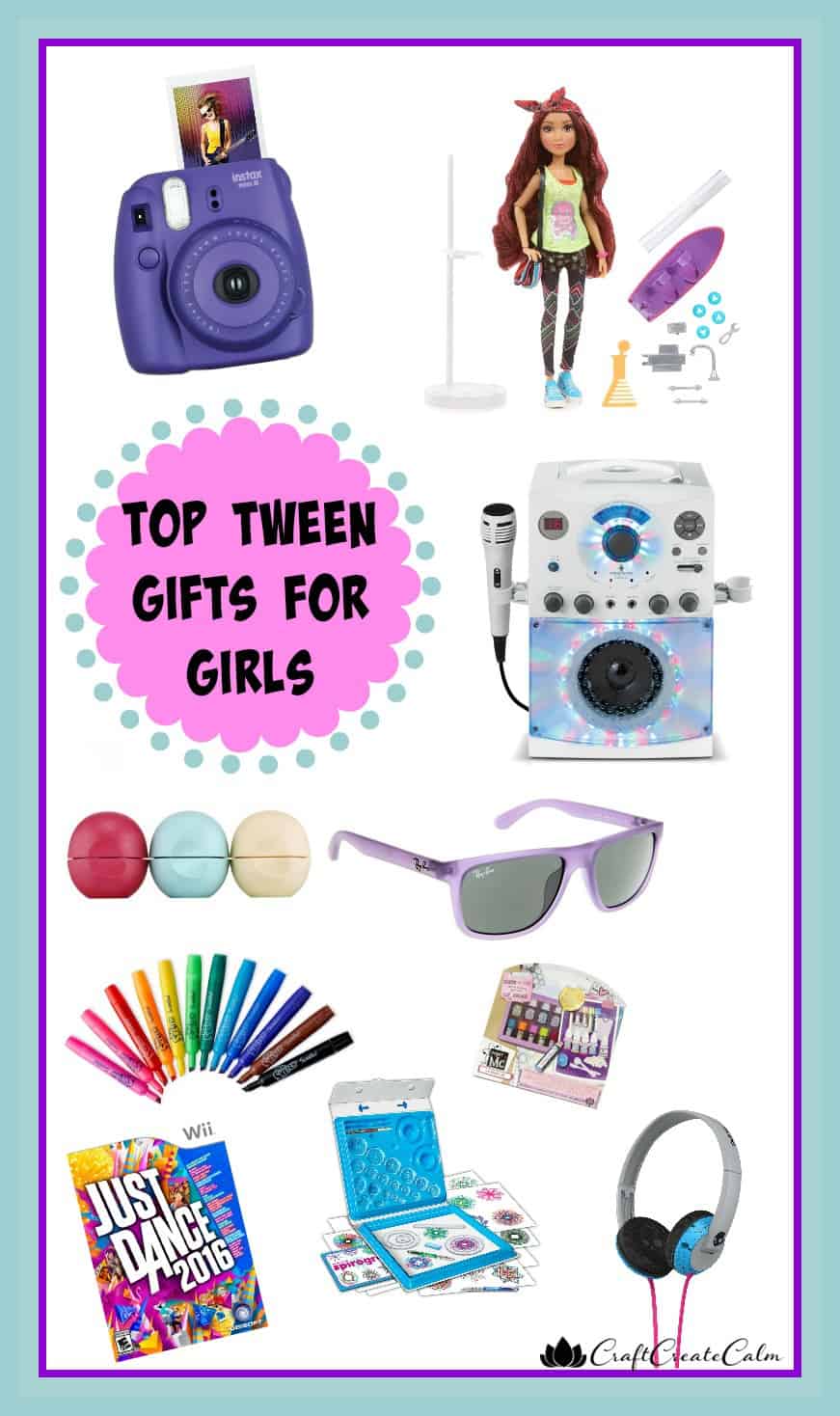 Top Gifts for Tweens
'Tis the season for tweens to make expansive wish lists. I've compiled top gifts for tweens of the 2015 season, and a craft that kids are sure to love! Being a mom to a tween (or almost tween depending on who you ask) I know how hard it is to find gifts and seasonal crafts for this in between age. Not quite little kids, not yet teens, they hover somewhere in-between, but don't worry, there are plenty of fun gifts and seasonal activities for this age range!
I've teamed up with my blogger friends to give you a 12 Days of Christmas Series hosted by EmmaOwl. Be sure to check out the link at the bottom of this post!
Gifts for Tween Girls
The FujiFilm instant camera is on every tween's wish list this year. With so 8 bright color to choose from, your tween will have a blast taking selfies with their friends that aren't published online!
This is a bit of a blast to the past gift for artistic tweens. This spirograph set has tons of cool tools and everything fits inside the plastic case for easy organization.
Science and girl power? Yes! Project Mc2 is the latest trend for young girls who aren't afraid to show off their brains! Smart is cool!
The Kindle Fire, priced less than $50 makes a great gift for the tween age because of its durability, inexpensive price tag, and use to use parental control features.
The hottest songs built into a game where your tween dances to earn points and unlock new songs! Get kids moving, and let the giggles begin!
Tweens love to sing, so why not give them a microphone and their favorite songs to sing to?
Do you have a crafty tween who loves science? This kit lets them make their own lip balm in the most scientific of ways!
The color choices for these Skullcandy headphones are awesome! Best of all, tweens can listen to their music and we don't have to!
Style. Many tween girls are just figuring out their own style, and it can change weekly. These shades will look cool with any outfit of their choosing.
A great stocking stuffer, Mr. Sketch will bring you back to your childhood as your tween scribbles with the scented markers in many bright colors!
Get building with a cool Elf themed Treetop Hideaway! Great S.T.E.M. toy!
There you have it. Hot gifts for tweens that are colorful, creative and fun! And now, on to the craft!
Holiday Ornament Craft for Tweens
Supplies:
How to make a Holiday Ornament Craft:

Wrap wire around pencil to make a spiral about 10″ long. Cut wire at end of spiral.
Connect the ends of the wire spiral to make a circle and twist ends together to form the circle. Set the wire spiral circle aside.
Tie a bead to the end of a 1 1/2′ length of string, and add beads 3/4 of the length of the string. Tie a knot at the end to secure the beads on the string.
Wrap the beaded string loosely around the wire spiral and tie the ends of the strings together to secure on the spiral.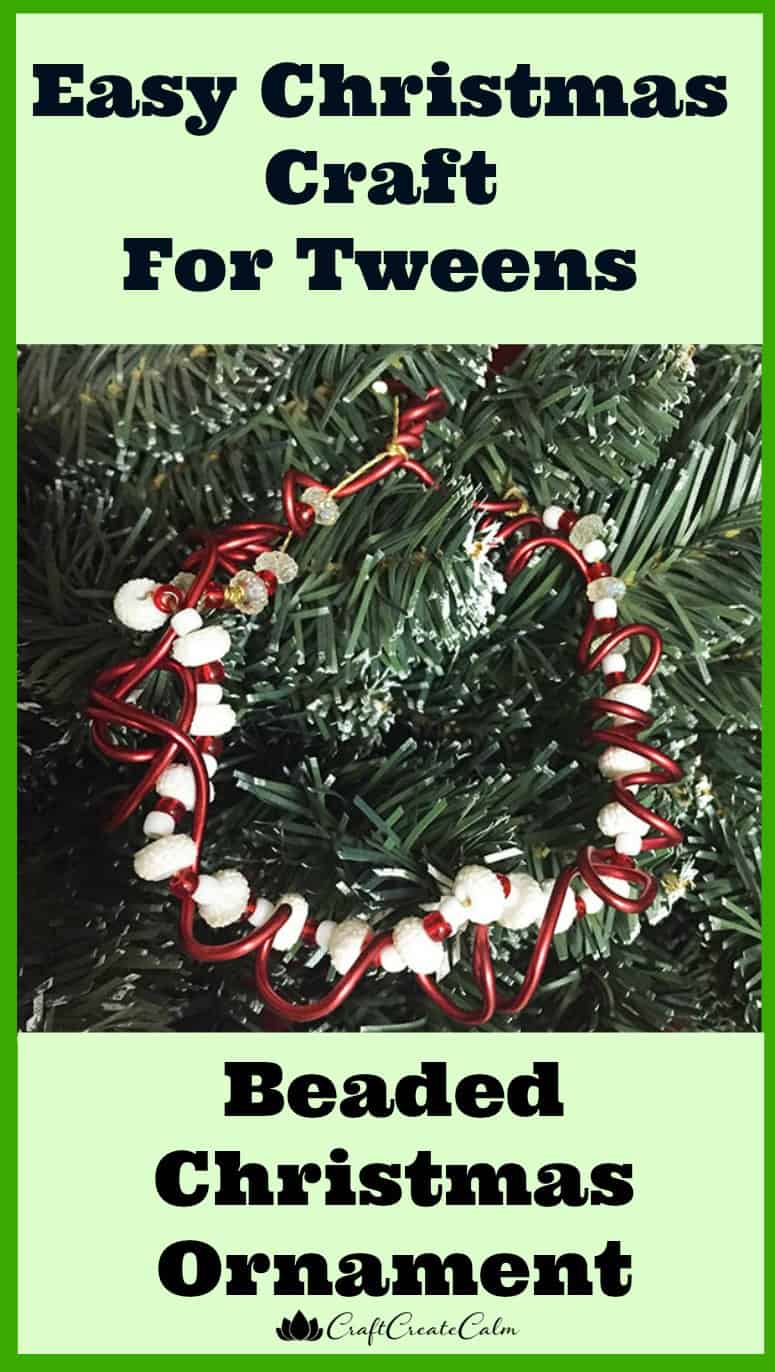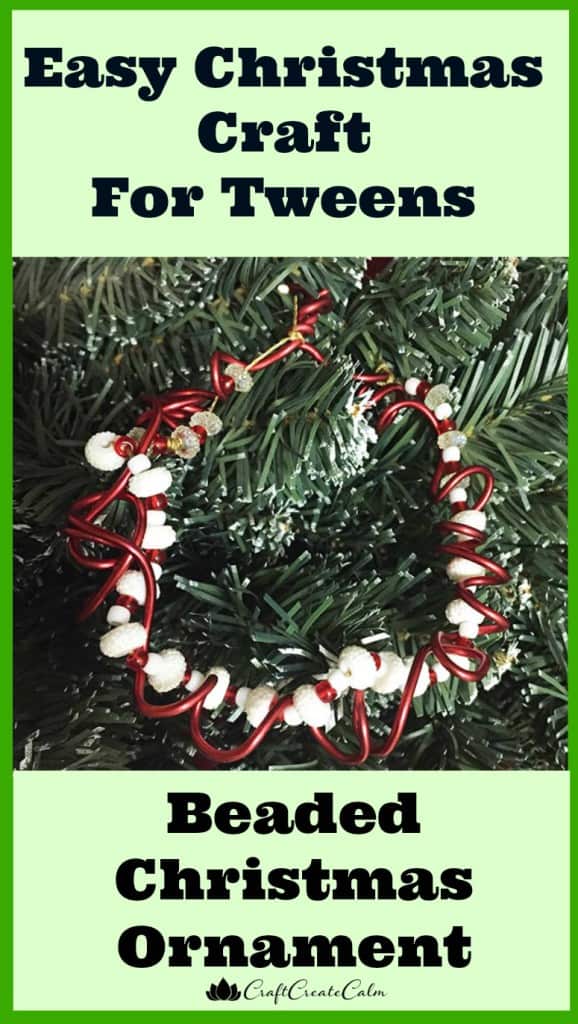 Follow along with our 12 Days if Christmas Holiday Blog Hop!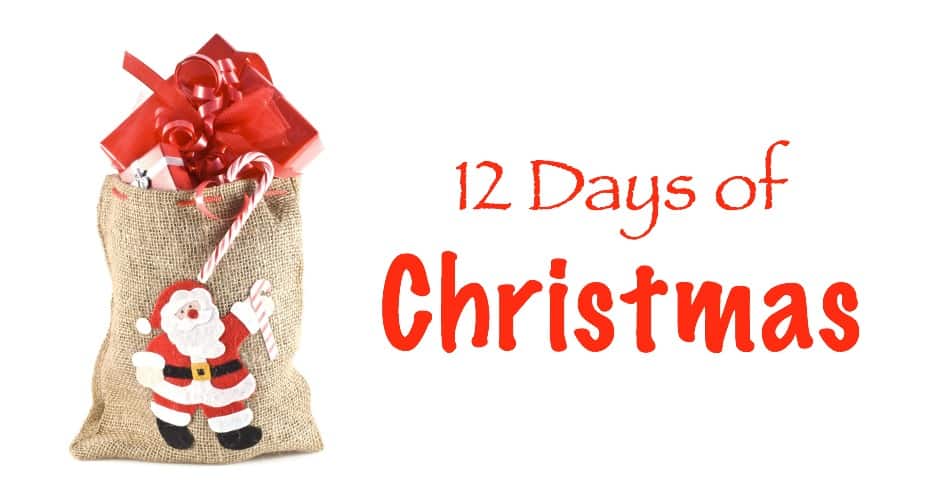 Looking for more gift ideas? Check out my other holiday gift guides for kids!
Top Toys for Preschoolers: Pretend Play