Delicious Bean Recipes You Need To Try (Low Fat, Whole Food, THM E)
We may earn money from the products/companies mentioned in this post. As an Amazon Associate I earn from qualifying purchases. For more information, read our Terms & Disclosures.
This wonderful Frugal Bean Recipe Collection is just what you've been looking for. If you're a whole foods enthusiast, a healthy eater, a mom who wants to nourish her family with healthy foods they'll actually enjoy, or a Trim Healthy Mama looking for an easy "E" meal, this is for you!
Beans are frugal and nutritious, making them a popular family meal addition. Plus, they are a source of natural protein and many other nutrients your body needs.
Easy, Healthy Bean Soup Recipes
These simple recipes using beans as the star ingredient are a super frugal way (not to mention easy!) to get your protein in. Great paired with a salad on a hot summer evening, perfect savorty comfort food for the winter, or easy healthy lunches.
Frugal Entrees & Sides With Beans
Healthy, Frugal Bean-based Dessert Recipes
Did you know that beans even make great desserts? We were shocked to discover it, but game to try it - and now we actually PREFER our bean-based treats. They are also moisty, soft, and rich in flavor.
Seasoning Mix to Add to Your Beans
We love chili in this house. It's so good! And this is my favorite chili seasoning of all. Anything from Gwen's site is delicious, but this is toward the top of my list.
This isn't just good as a salad dressing or a veggie dip. Make some black beans in the Instant Pot and add some ranch seasoning to them. They're great just like that or in a burrito, on some chicken breast, or mixed with rice.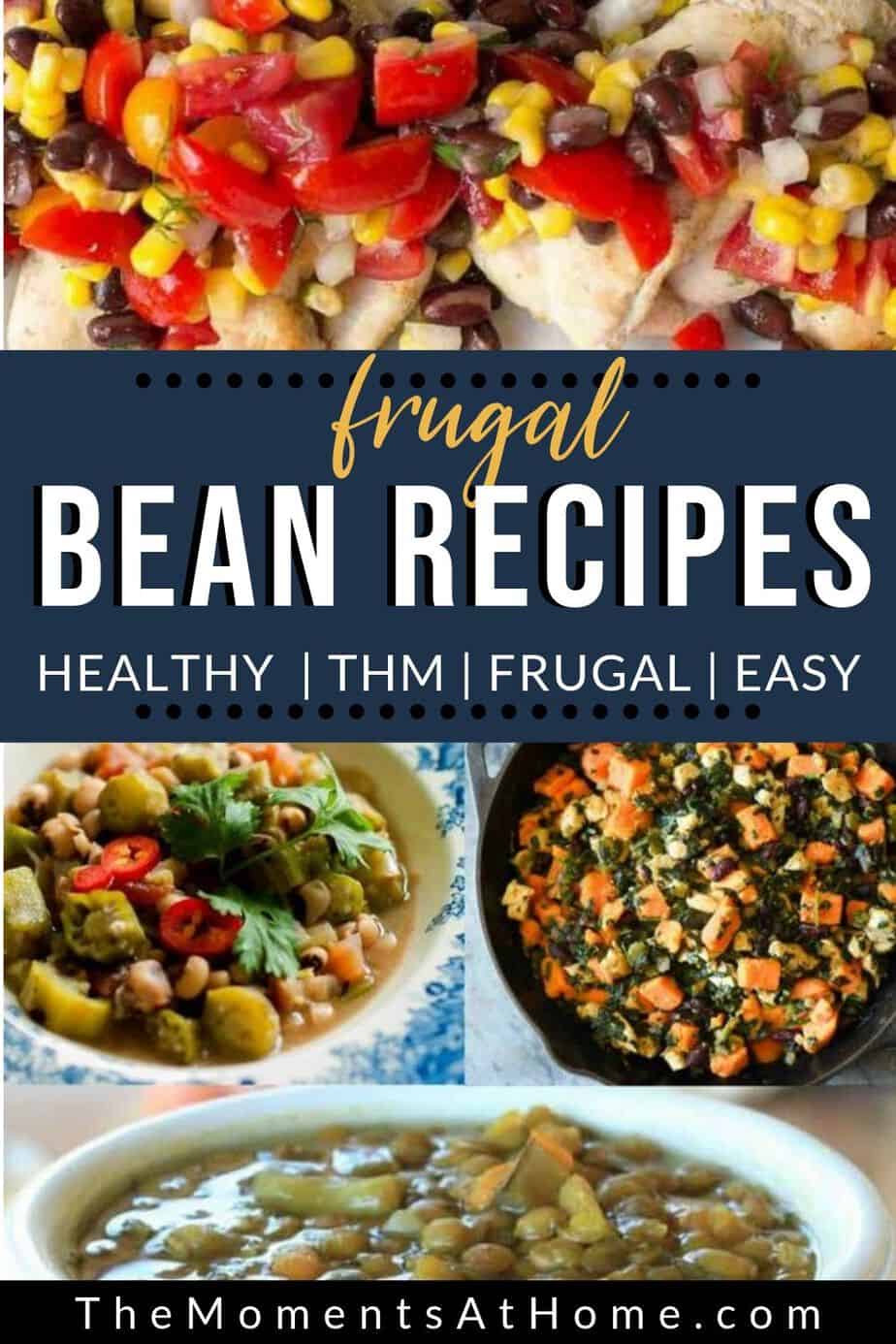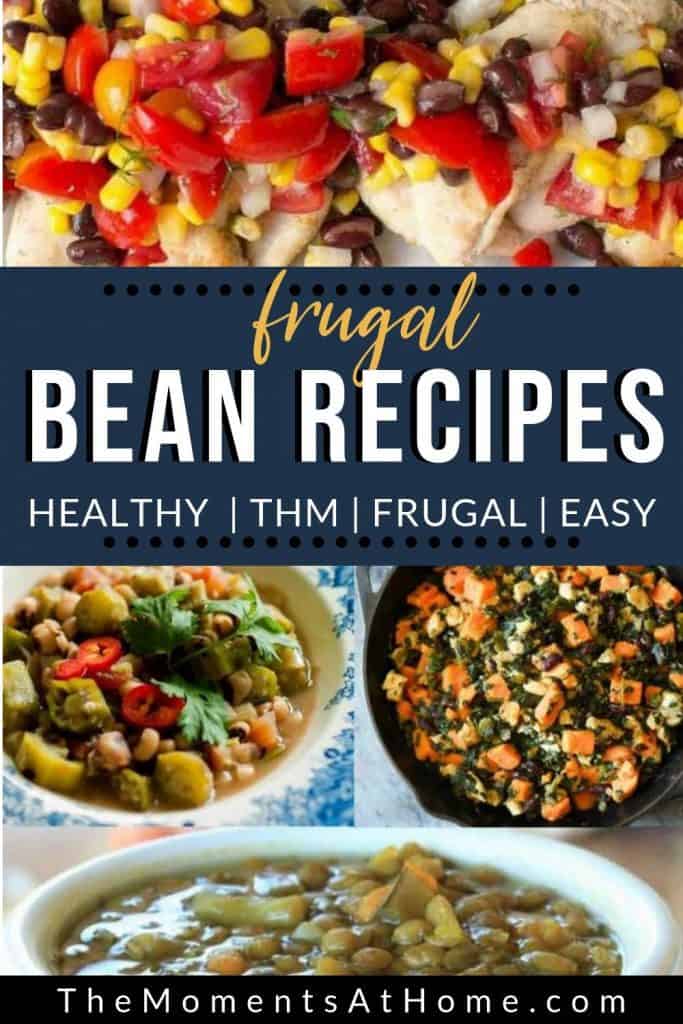 SaveSave
SaveSave
SaveSave