FAMILY (n):
The people who share love, laughter, and home together. A team.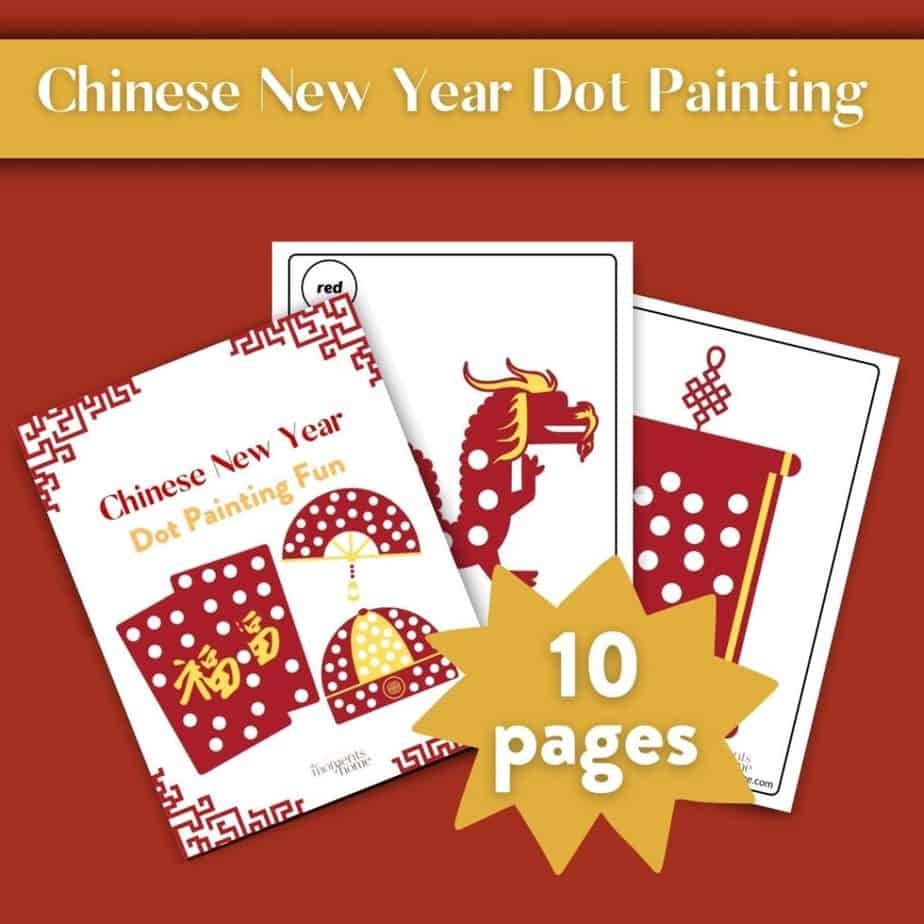 FREE PRINTABLE FUN!

Use Q-tips, finger painting, pom poms, dot pens, & more with these dot painting Chinese New Year graphics…
Color matching
Hand-eye coordination
Fine motor skills
Creativity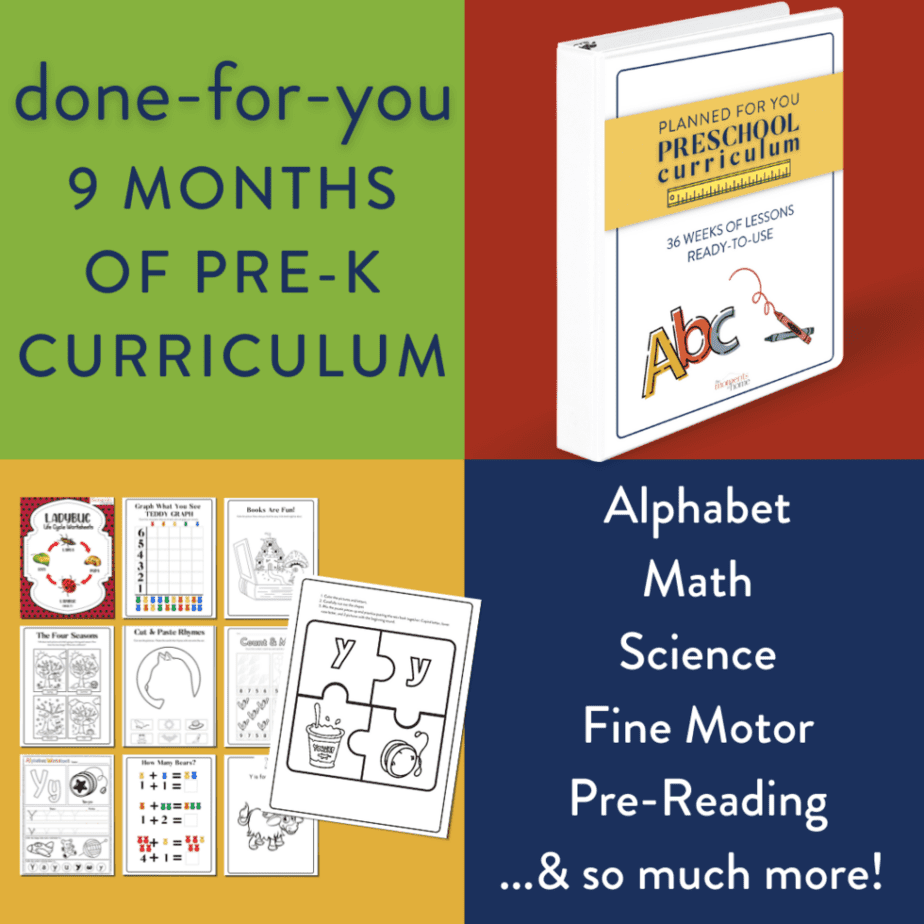 Preschool
Introducing your child (and yourself) to learning is made simple and kept delightful with this easy to follow 36-week curriculum and these enjoyable printables.
Learning should captivate their attention (not lead to tears!) and that's just what these engaging activities, worksheets, and printables do for your your 3-4 year old.
Use these activities in about 20 minutes a day and your child will be ready for kindergarten in no time at all.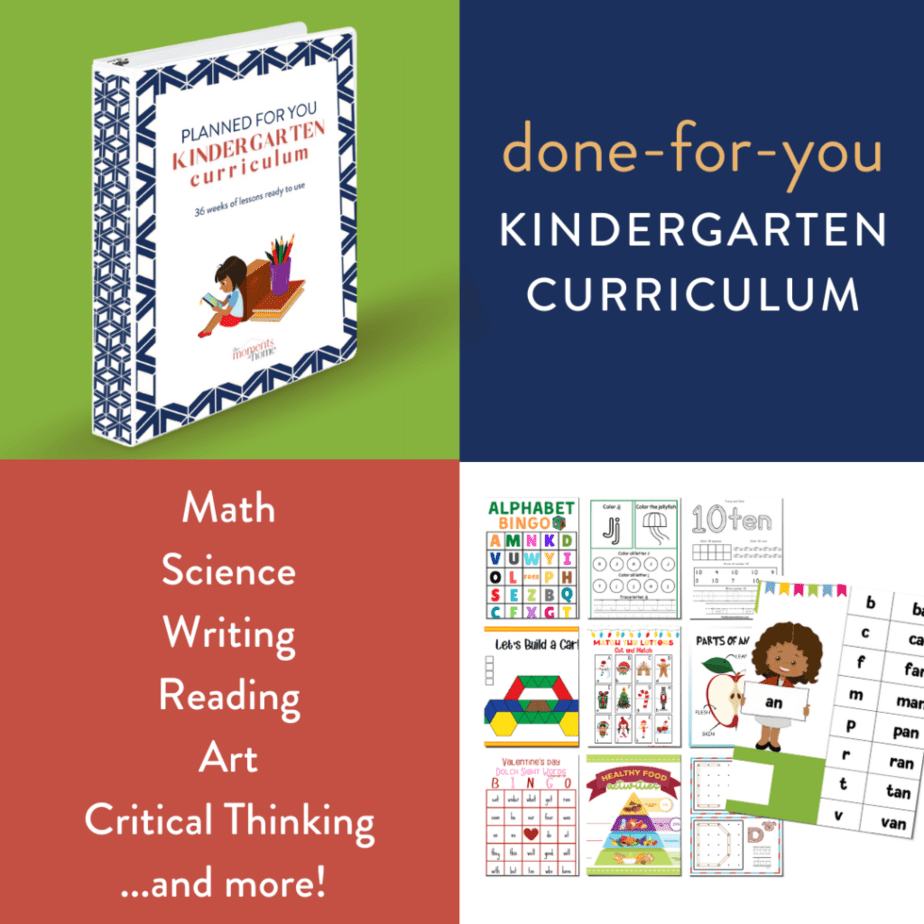 Kindergarten
Homeschooling is a BREEZE with this print-and-go 9-month curriculum for kindergarteners. With 36 weeks of lesson plans, just print it out and use it…no planning, no stress, no last-minute scurrying.
Your child will enjoy these simple, engaging activities to help them understand the world around them and learn exciting new skills. No boring book-work; only worksheets and activities to engage their curiosity and creativity to help them learn well (without the tears and fuss).
Best part? It happens in 30 minutes or less a day!
Hey Mama…
If you believe in family and home…

…in pajama parties and pillow fights, long talks and quick laughs, tea parties and traditions…in family dinners, game nights, and savoring your morning coffee…

If you love your family and want everyday moments to become precious memories talked about with smiles one day…
Welcome! You're in the right place.
I'm Lisa – mom of 8, coffee drinker, day dreamer, and memory maker. I believe in raising kids who are ready to fly and creating a home they want to come back to.

This is where you'll find support as you build your intentional family culture, manage your home, and do fun things with your kids. We've got
homeschooling

support,

quick solutions

for everyday challenges, and

fun

.
"In truth, a family is what you make it.
It is made strong, not by number of heads counted at the dinner table, but by the rituals you help family members create, by the memories you share, by the commitment of time, caring, and love…"

~Marge Kennedy