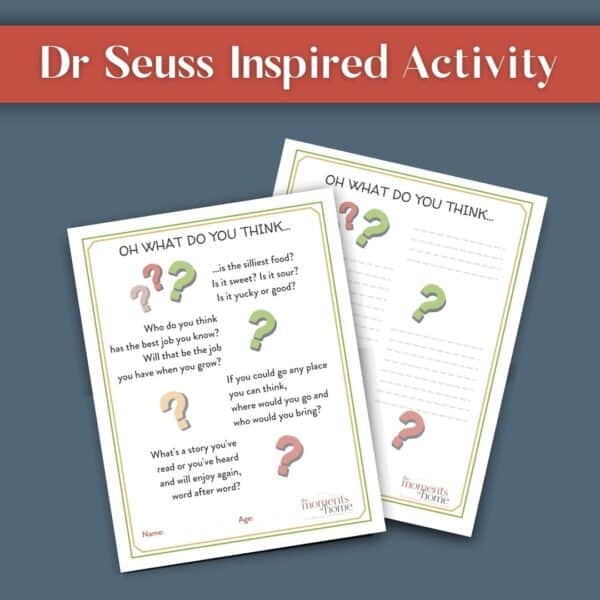 FREE PRINTABLE FUN
Get this in your inbox now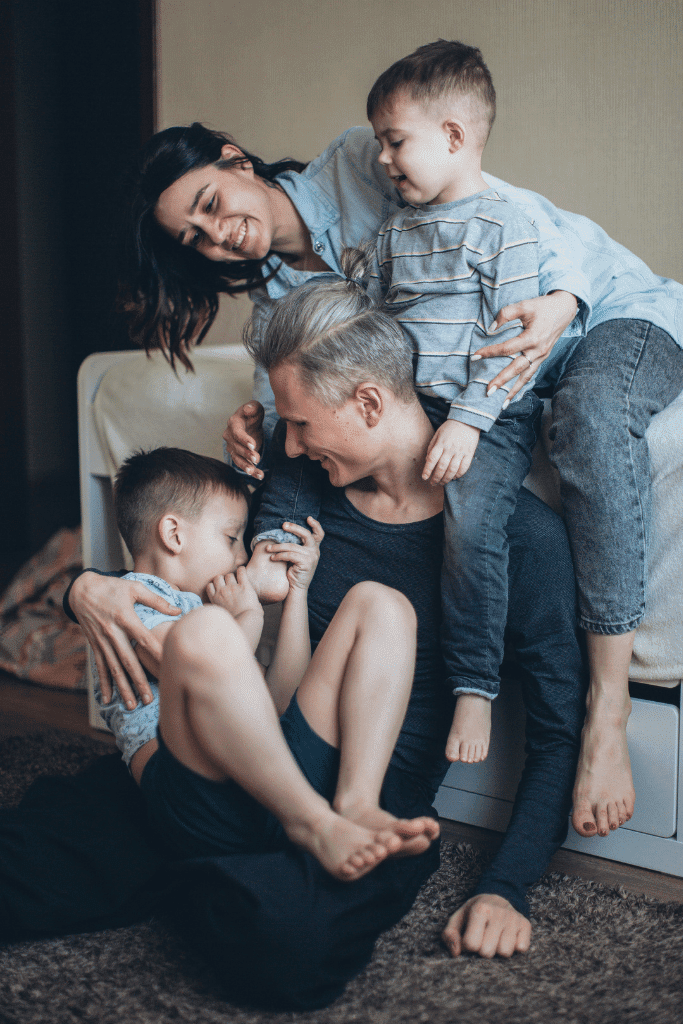 5 Ways to Build your Family Culture
Understand your family values and intentionally talk about them with your kids.

Create rhythms for your days that encourage intentional habits

Establish rituals and traditions that celebrate your family culture
Talk about your belief systems and how they guide decision making
Always be willing to listen so everyone feels heard and seen
Ready to Rock Preparing Your Child?
Teaching your child can feel really overwhelming. That's okay; it's even normal.

You're not alone. And you CAN do it…and do it well!
Bonus? You don't have to figure it all out on your own because others are sharing their wisdom.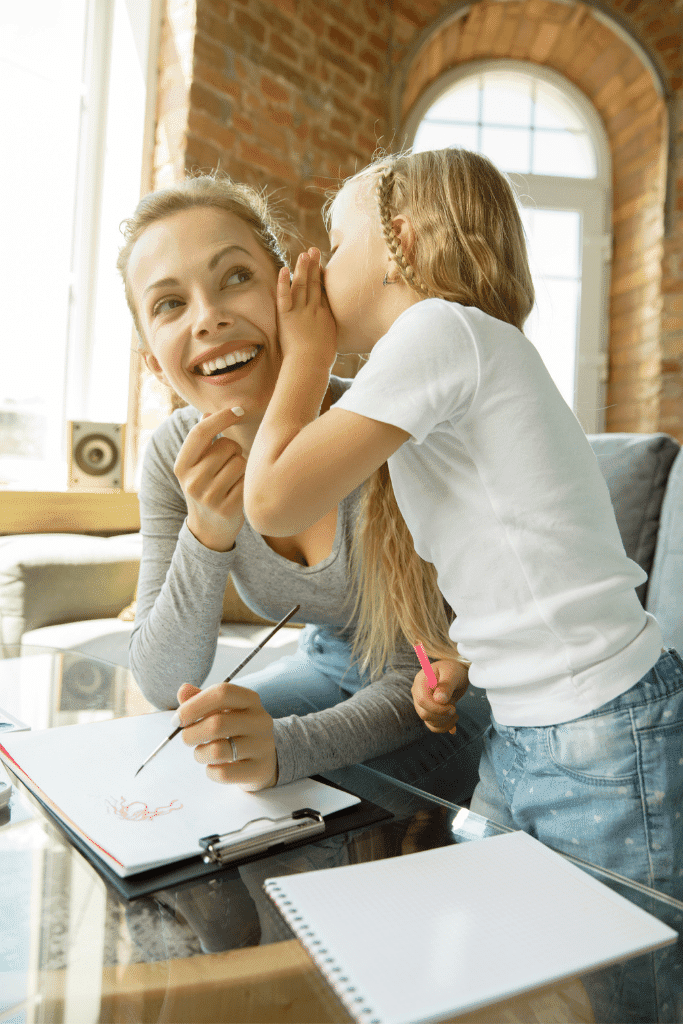 Hey Mama…
If you believe in family and home…

…in pajama parties and pillow fights, long talks and quick laughs, tea parties and traditions…in family dinners, game nights, and savoring your morning coffee…

If you love your family and want everyday moments to become precious memories talked about with smiles one day…

Welcome! You're in the right place.

I'm Lisa – mom of 8, coffee drinker, day dreamer, and memory maker. I believe in raising kids who are ready to fly and creating a home they want to come back to.

This is where you'll find support as you build your intentional family culture, manage your home, and do fun things with your kids.

We've got you covered for homeschooling support, quick solutions for everyday challenges, and fun.
"In truth, a family is what you make it.
It is made strong, not by number of heads counted at the dinner table, but by the rituals you help family members create, by the memories you share, by the commitment of time, caring, and love…"

~Marge Kennedy