Silly and Educational Books for Kids about Sloths
We may earn money from the products/companies mentioned in this post. As an Amazon Associate I earn from qualifying purchases. For more information, read our Terms & Disclosures.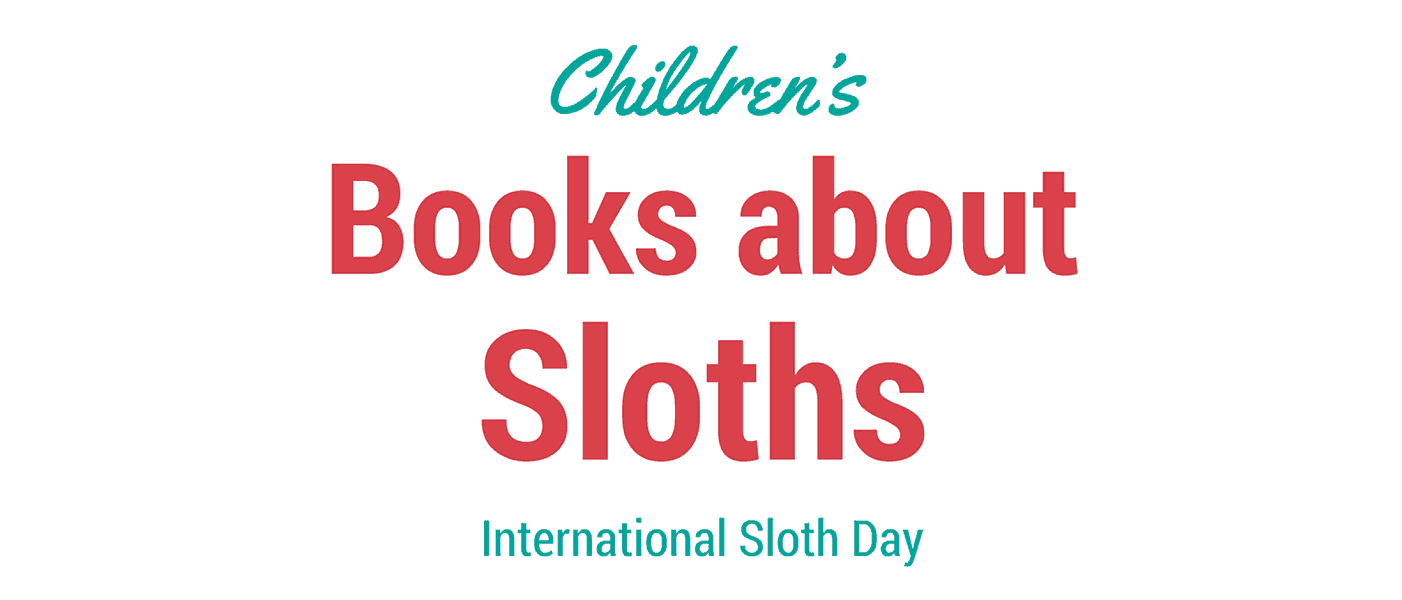 Kids love the silliness of an animal that spends most of the day sleeping. I've rounded up five of my favorite books for kids about sloths, just in time for International Sloth Day!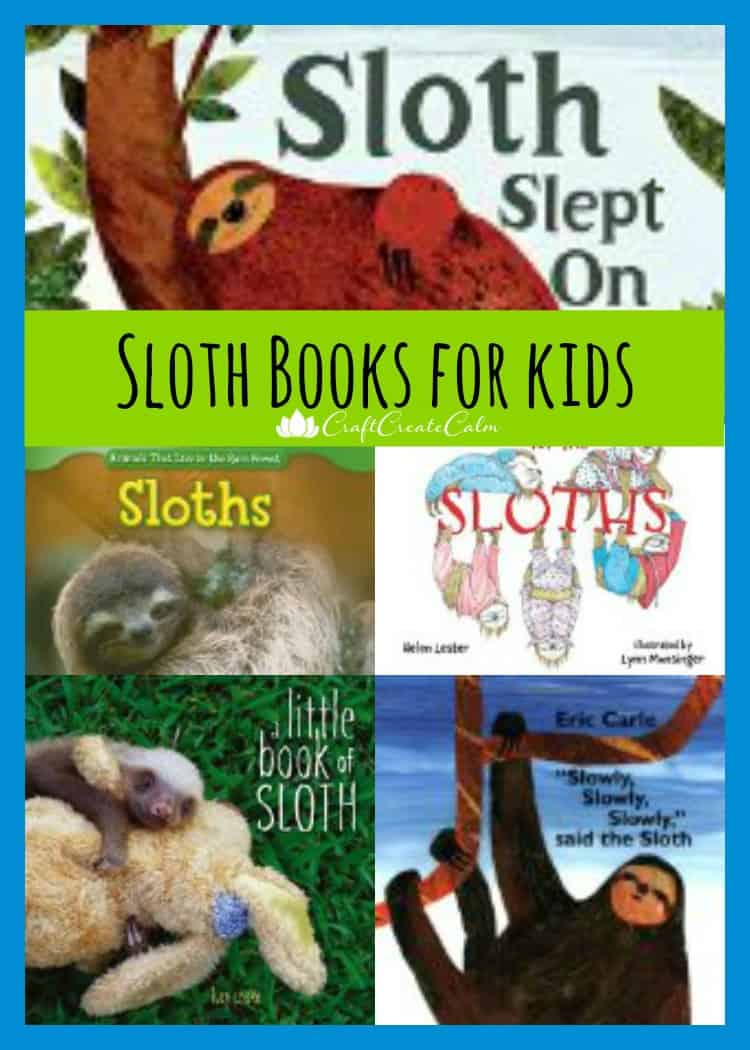 Score One for the Sloths (Laugh-Along Lessons)
A school just for sloths? This story will be sure to have your grade-schoolers laughing as they see just what these sleepy students do while their teacher sleeps most of the day away!
Meet Mateo, Biscuit and Uba! You'll fall in love with the cuddly sloths of the largest sloth orphanage in the world!
Sloth Slept On
The illustrations in this book about a sleepy sloth are what prompted me to turn page after page. The bright pictures and silly story make this a great pick for all ages.
Sloths (Animals That Live in the Rain Forest)
Sloths are a fun mammal for kids to learn about, and this book is a great intro to learning about the life of a sloth. Preschoolers and grade-schoolers will get an informative look at how these creatures live.

"Slowly, Slowly, Slowly," said the Sloth
From the same author that brought us The Very Hungry Caterpillar
, this story about a slow sloth has the same enduring qualities. This book is full of fun pictures and a narrative that kids love to follow along.
Need some fun activities to go along with your sloth books? Click the image or links below to see more posts from bloggers who love learning!
Peakle Pie – Sloth Games
Witty Hoots – Gingerbread Sloths
Words and Needles – Paper Crafts to Celebrate Sloth Day
Kelly's Classroom – Facts About Sloths
Share it! Science News – Amazing Adaptations
Schooling a Monkey – Chenille STEM Sloths
Craft Create Calm – Sloth Books for Kids
Sticky Booger Home Schoolers – Feeling Slothy! Facts and Ideas