24 Candy Free Easter Ideas for Toddlers, Tweens, & Teens
We may earn money from the products/companies mentioned in this post. As an Amazon Associate I earn from qualifying purchases. For more information, read our Terms & Disclosures.
Have An Easy & Candy Free Easter for Any Age
So you want an easy, no mess, candy free Easter morning? Sugar free and Easter Egg fillers aren't usually thoughts you'd lump together, but it's totally possible.
And an Easter basket that isn't loaded with candy may not be what you remember from childhood, but it's super easy and there are many options!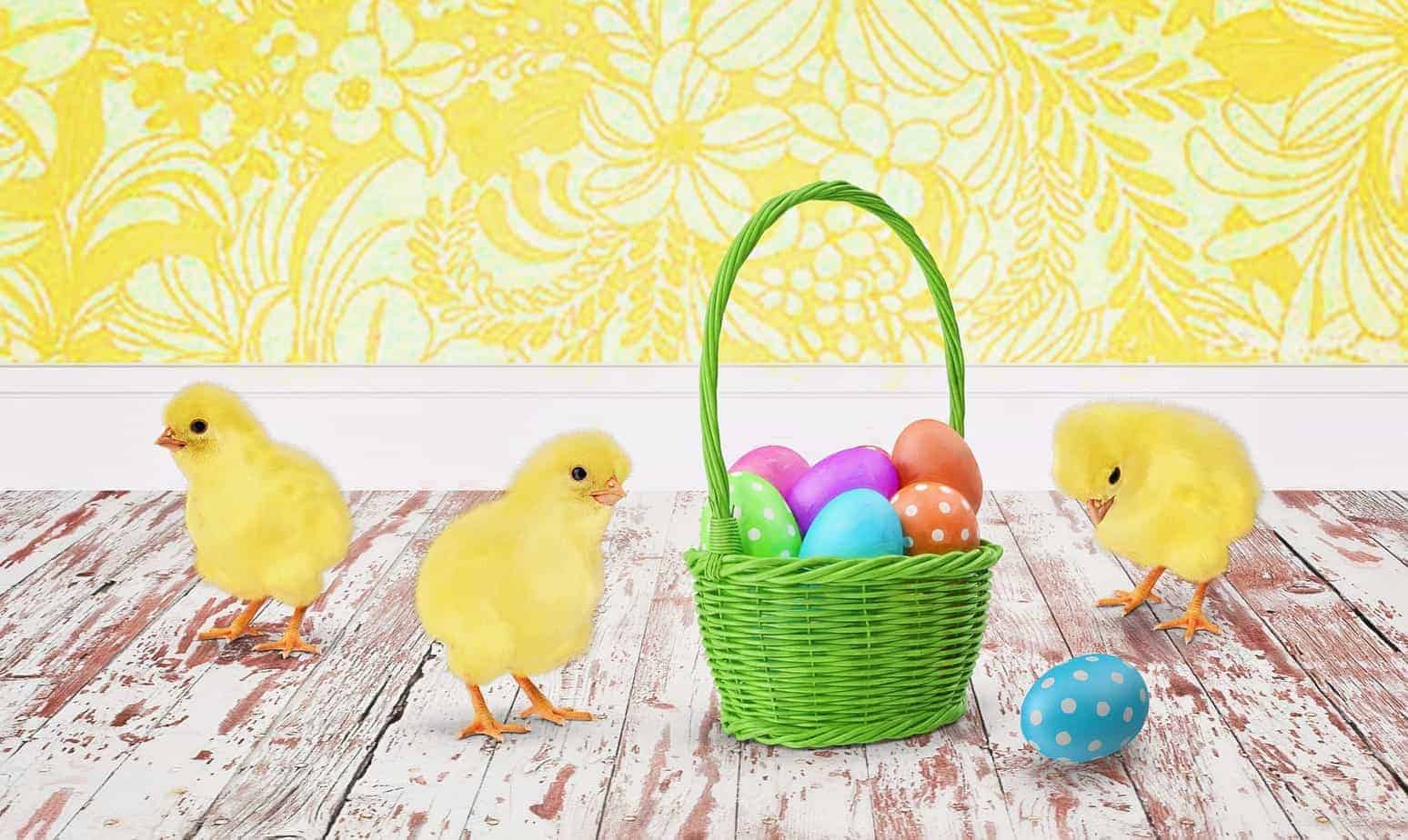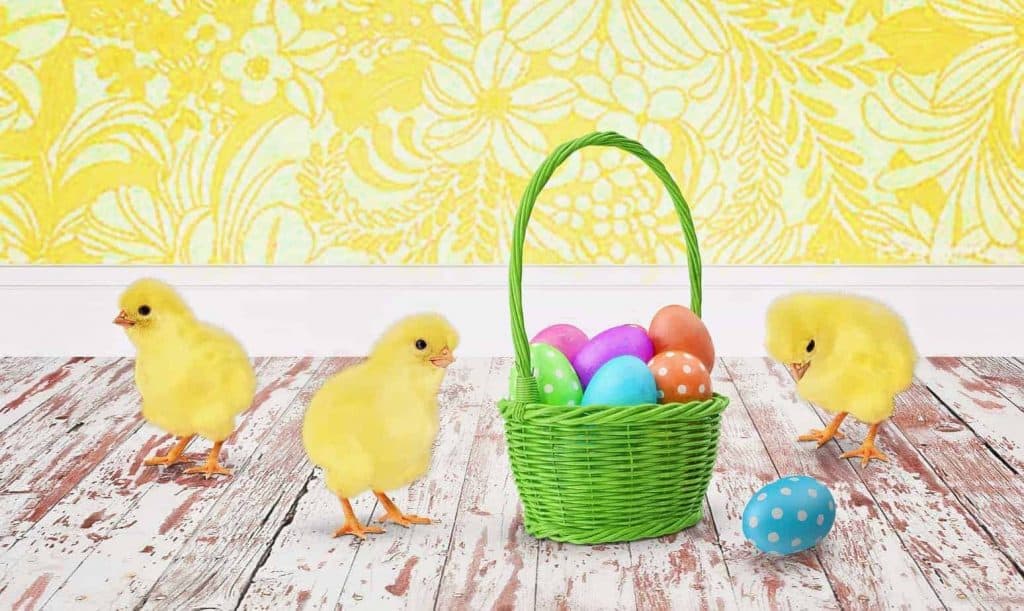 Ever since we started our journey of healthy living and sugar free eating, holidays have looked different for us than they used to.
I'm sure if you're on that path with us, you've noticed it, too. But I'm here to tell you, it's going to be GREAT!
It's pretty easy to find a sugar Christmas cookie recipe these days and even healthy cakes make with hidden veggies and alternative sweeteners.
I've seen a few sugar free candy options, and sometimes we grab those, but we're just trying to get away from candy altogether since a lot of the other ingredients still aren't great for you.
So that is how this list came to be compiled:
12 Candy Free Easter Egg Filler Ideas
Coins (maybe even a dollar!)
Stickers
Bouncy balls
Mini cars or trucks
Lip balm or gloss
Hair bows or clips
Ice cream coupons
Tokens to a local arcade
Bracelets or earrings
Ear buds
Silly Putty (it even comes in an egg)
A note from you
Children love the hunt of the eggs, and what is in them only adds to that excitement.
What will your children enjoy? We have a mix of toddlers, tweens, and teens so all of the above ideas will find their way into our candy free Easter eggs.
Tip: Color code your eggs! Each child in our family has their own color to hunt for. We hide about 15 eggs per child, and they each hunt for their own color so that our son doesn't end up with lip gloss or a teen find the stickers that we intended for the two year old. We also divvy up a dollar or two in coins for each child, and this ensures they get them. The toddler eggs are also hidden in lower spots, while our teens have to look up, down, and all around; our big kids have to hunt just a bit harder for their treats!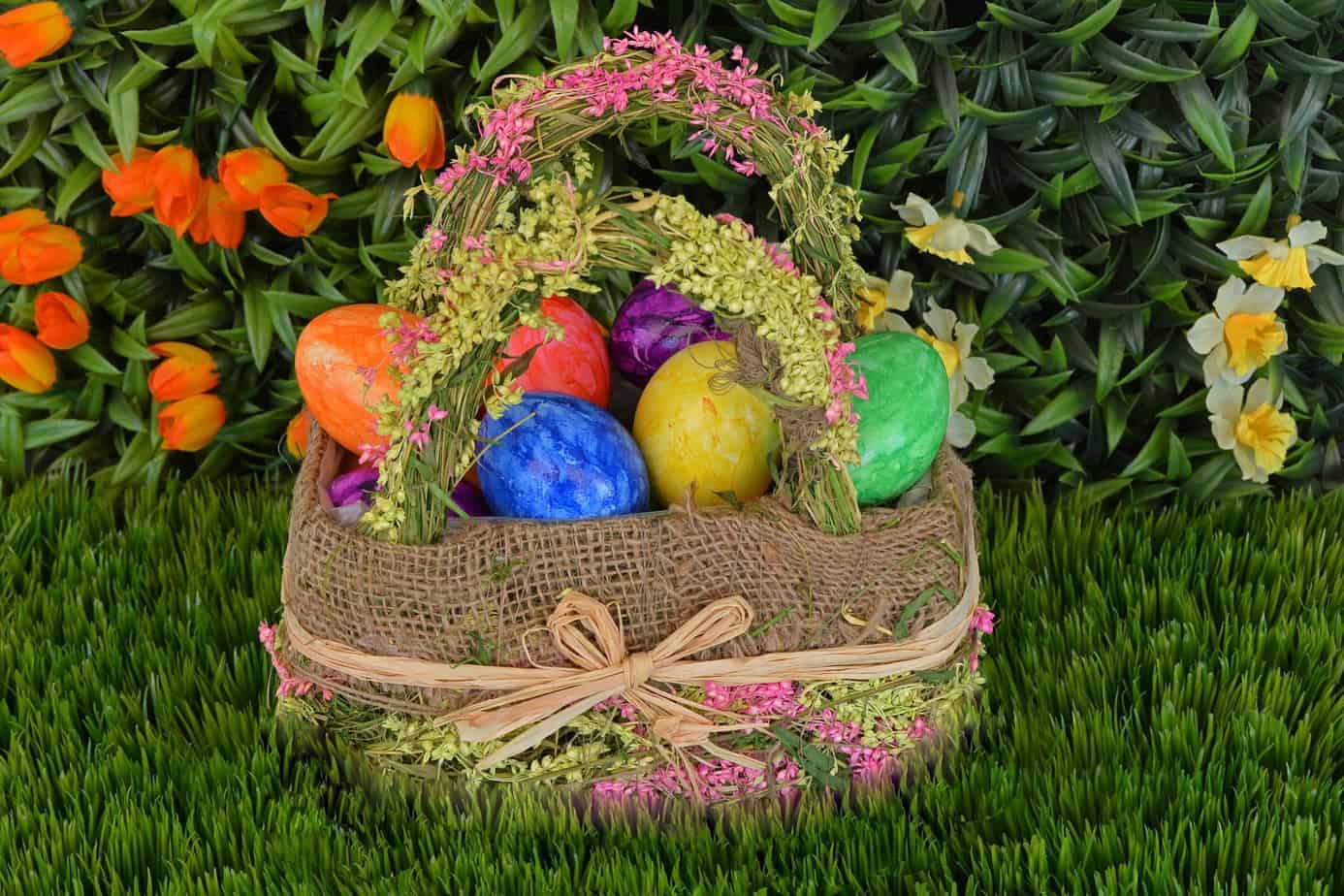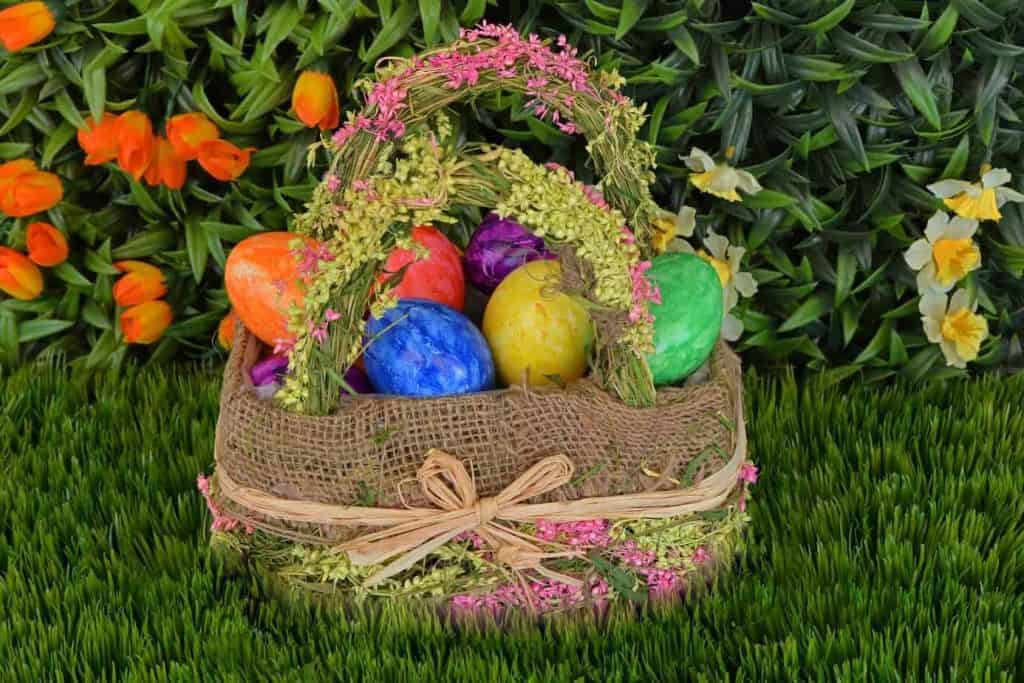 Have you ever been to a themed party? I have a friend who throws them often, and it's so much fun.
Think of your Candy Free Easter Basket as a a mini themed party waiting to happen. What will the child(ren) you are gifting it to enjoy the most? Dress up? Activities? A movie?
My tween girl would love a Beauty Basket stuffed with hair supplies, some new makeup, and maybe a pair of earrings.
My son loved his Christmas stocking filled with smaller tools, duct tape, bungee cords, and sunglasses and his Easter basket will likely end up similar.
My littler kids will be ecstatic to receive their Block Basket, and I have no doubt we'll spend hours building castles only to topple them over with giggles.
What will your kiddos enjoy?
Here are a dozen ideas for other themes than three I just mentioned:
12 Themed Candy Free Easter Basket Ideas
Hands On: Play Do, plastic cookie cutters, and a smock
Artistic: Colored pencils, crayons, markers, coloring book, and art paper pad
Watercolor Fun: water paints, a pad, brush, and smock
Dress Up: elements for a costume such as eye batch, bandana, and toy sword or fairy wings, glitter paint, and magic wand. You could even add face paints if you wanted.
Outside Fun: bubbles, outdoor chalk, ribbon wands, and jacks
Star Wars: pool noodle light sabers, stickers, wall clings
Movie Theme: microwave popcorn, new DVD, and a tee-shirt with the movie character
Gardening: gardening gloves, shovel, and packs of seeds (and maybe a cute sun hat!)
Little Chef: apron, kitchen whisk, ingredients to make a favorite treat or meal
Music Lover: CD, band poster, ear buds
Quiet Basket: journal, nice pens, new novel, blanket for the yard
DIYer: multi tool, rope, and flashlight
Themed baskets are so much fun!
If you have a large family or a particularly frugal budget and don't want to do one basket per individual, you can do a family basket or do two or three children per themed gift.
This year our younger four will each get their own small basket while our tweens/teens will get one to share. 
Last year I did a family basket with a movie and a movie snacks.
Remember, these are just ideas and you can customize them to fit your child, your family, and your budget!
Tip: If you don't have Easter baskets that you use from year to year, run to your local thrift store and pick up one that suits your theme. I can score small baskets for less than a buck, and larger ones for less than $5. Or hit up your local dollar store and grab a fun basket from their organizational department. One year I did bath caddies for each child and I bought the caddy and everything in it right at my local Dollar Tree. You can also pick up empty paint cans cheaply at a hardware store, and they are fun to decorate and use from year to year.
Whatever you decide to do, there are so many options for a candy free Easter that are incredibly enjoyable, no one will miss the sticky, gooey treats that most people expect on this holiday.
It's a lot of fun to surprise everyone, and even more fun to enjoy the treats for much longer than Easter day. Plus, no tummy aches!
If you have an idea I haven't posted here, or you try one of these and they love it, be sure to leave a comment and share it with us all.