Winter Break Boredom Buster DIY Craft Kit
We may earn money from the products/companies mentioned in this post. As an Amazon Associate I earn from qualifying purchases. For more information, read our Terms & Disclosures.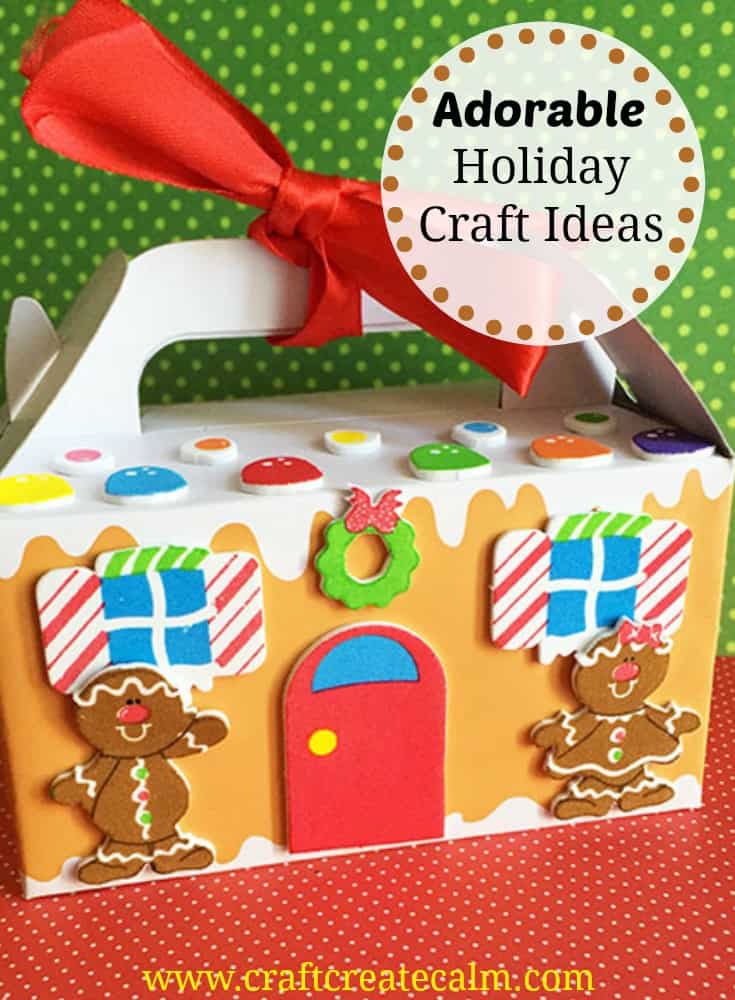 I can't wait for my kids to be on winter break! Yes, I said it. I enjoy having them home and look forward to the no school days. As a part-time homeschooler of three, with another in school M-F I love having them all home to do winter activities as a family.
I usually buy prepackaged crafts during the busy holiday season so I don't have as much prep time before the activity. This year Oriental Trading Company offered me some craft supplies in exchange for a post. I'm super excited to share the crafts and activities we're doing with the supplies. I promise all opinions are my own.
Welcome Winter Break!
My youngest son has just a couple days left of school before his winter break. That means all of my kids will be out of school and we can start crafting. I'm going to surprise them with the cutest little gingerbread houses made from paper and stickers. They'll be waiting for them when they wake up on their first day of winter break, ready to decorate and full of craft goodies.
Gingerbread House Kits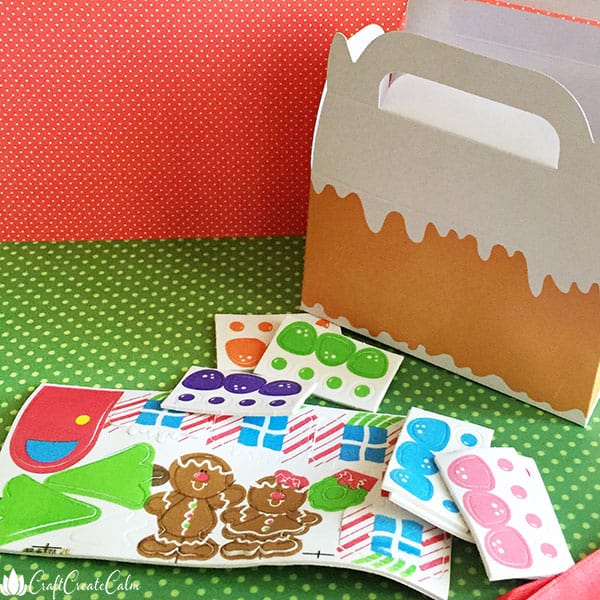 The Gingerbread House Kits from Oriental Trading Company come ready to assemble with stickers and a ribbon. I'm setting up the structure of the gingerbread house and letting the kids do the decorating. I couldn't help but make one myself to see how it would look and it turned out super cute! These would make a cute diy gift box for a teacher gift or for students to make in the classroom.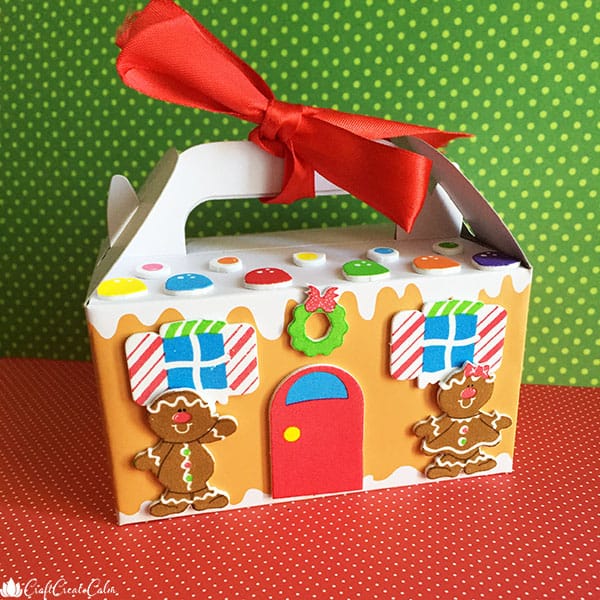 DIY Ball Ornaments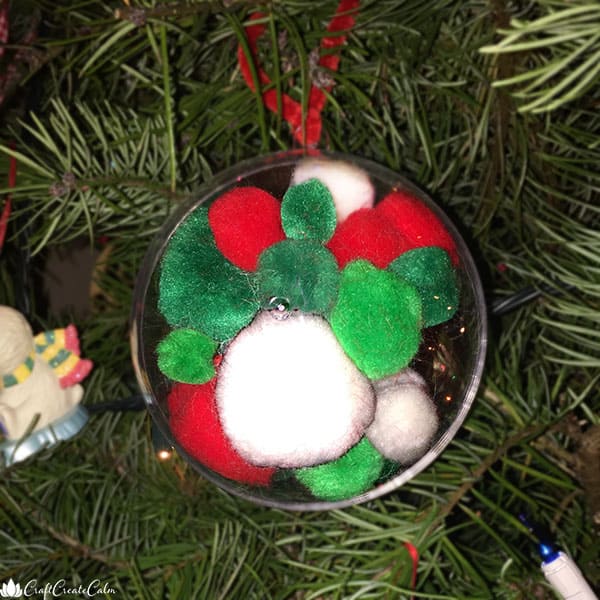 I'll be adding colorful pom poms, empty plastic ball ornaments and colorful buttons for diy ornament making to their winter craft kits. I like these ball ornaments because they can split open allowing for larger things to be put inside. We hang our diy ornaments with pipe cleaners because it's easier for the little ones to put them on the branches.
Candycane Reindeer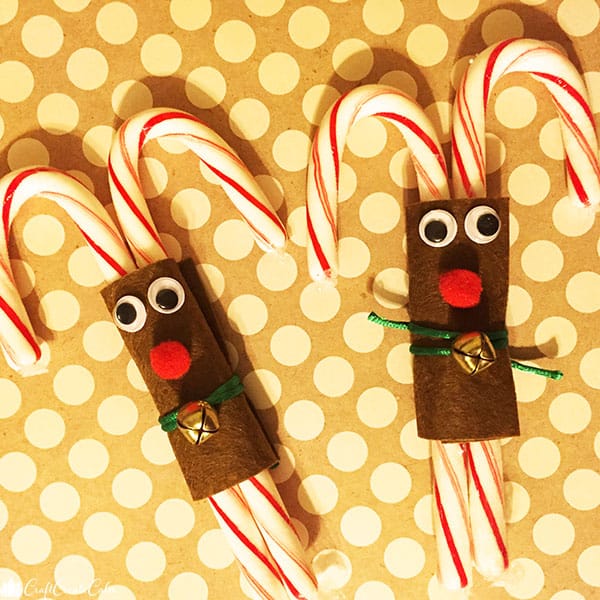 I made each of the kids a candycane reindeer to put in their craft kit, and they also have supplies to make more for their friends. To finish the kits I'll be adding scratch ornaments shaped as trees and some little treats. All these supplies and more are available at in the Oriental Trading online Christmas shop!