We may earn money from the products/companies mentioned in this post. As an Amazon Associate I earn from qualifying purchases. For more information, read our Terms & Disclosures.
You're reading their favorite bedtime story, everyone's snuggled up on the couch with sweet smiles, and a sneeze blasts through the healthy calm and strikes terror into your heart. Ain't nobody got time for a cold right now! But you immediately relax because you have your trusty all-natural cough and cold remedy ready to use!
And they like taking it. Talk about a Mom-Win!
THIS INFORMATION IS NOT INTENDED TO TREAT, CURE, OR PREVENT ANY DISEASE. I AM NOT A DOCTOR AND I STRONGLY URGE YOU TO CONSULT YOUR PEDIATRICIAN BEFORE TREATING ANY ILLNESS IN YOUR CHILDREN. THE FOLLOWING IS FOR INFORMATIONAL AND ENTERTAINMENT PURPOSES ONLY.
Natural Cough And Cold Remedy for Children
I don't know about you, but I prefer to treat my children with natural resources before running off to buy something that can cause liver or kidney damage with too much use. Plus, God gave us so many resources!
That being said, when a child is truly sick it's imperative that you call your family's doctor.
But when our kids are starting to show those early signs of a cough and cold, we just reach for our all natural cough and cold remedy.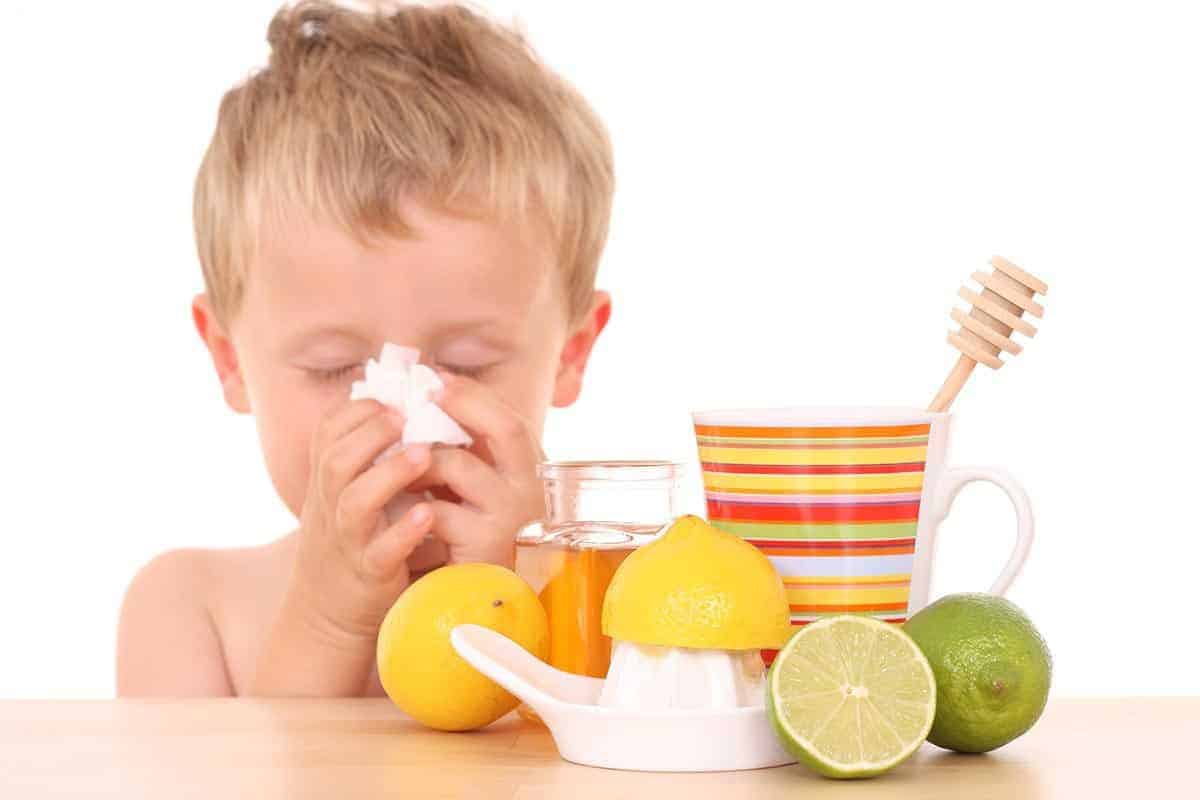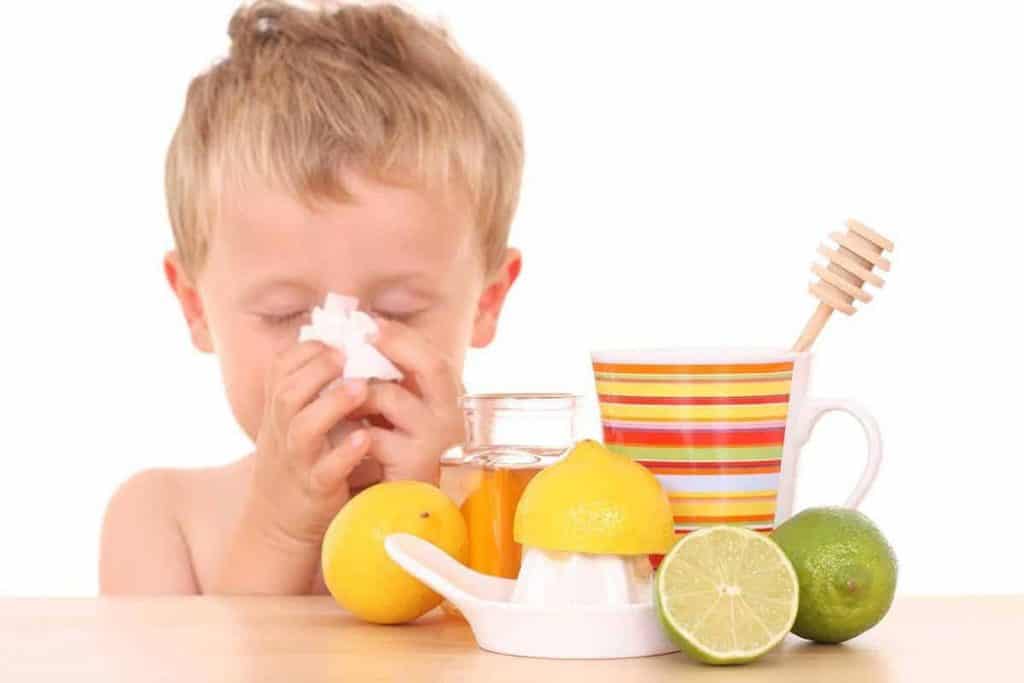 Raw, Unfiltered Honey (Especially Manuka)
Honey contains healthy compounds that promote healing. Manuka honey, in particular, provides many important health benefits (read more about those here). In addition to coating the throat and easing discomfort, it contains antimicrobial perks that will benefit your child. Its also known as a reliable cough suppressant.
Lemon
Lemon contains Vitamin C and other healthy compounds that have been shown to help with cough and cold symptoms. Plus, it tastes great with the honey! Also, the lemon juice makes the honey more liquid and easier to measure out and take.
Cinnamon
Cinnamon is known to stimulate the immune system, as well as to have antiviral and antimicrobial properties. Combined with honey, it's a widely accepted method to combat colds and flu. Add in that lemon from above, and you've got a triple threat!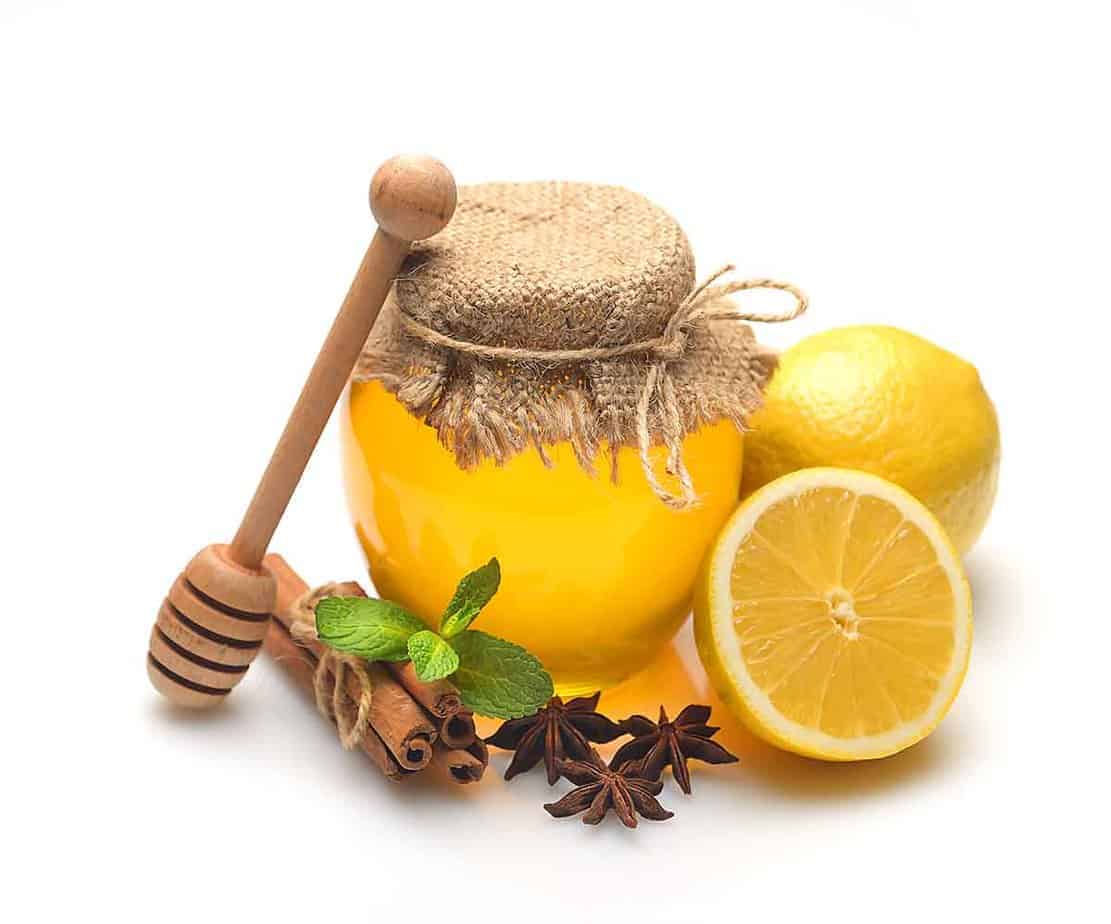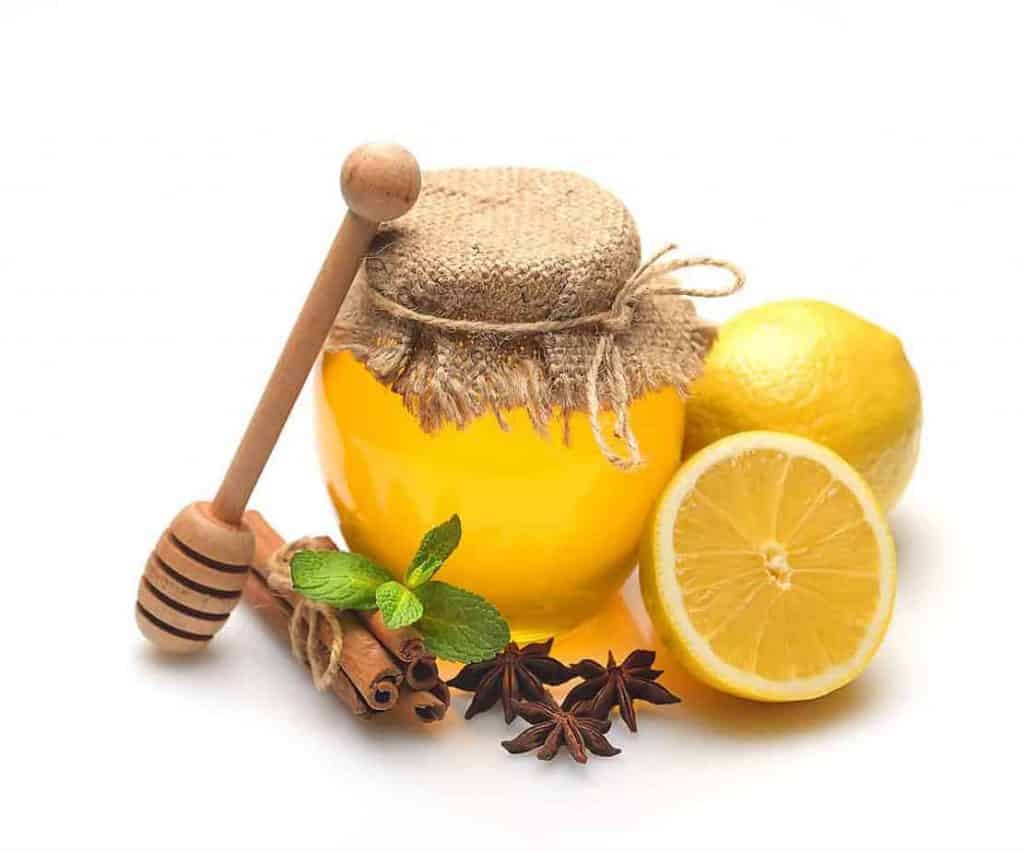 Other Natural Options
Star Anise
Star Anise is rich in antioxidants and contains both Vitamins A & C. It's known to ease sore throats when made in a tea, but you can also add it to our child-safe homemade cough and cold remedy recipe. If your throat is sore, star anise combined with the honey in your natural cold remedy is going to give you the boost you need.
Ginger
Ginger helps you sweat out toxins and is often added to natural remedies for just this purpose! It can also help with nausea and dizziness if they are a part of your illness.
Turmeric
Turmeric is a powerful spice. It contains curcumin which acts similar to an anti-histamine in the body and therefore can alleviate sneezing and runny noses. In addition to that, it's a natural expectorant and if your cough has phlegm then you definitely want to make certain to include turmeric in your natural cough syrup recipe.
How To Make Your All Natural Cough And Cold Remedy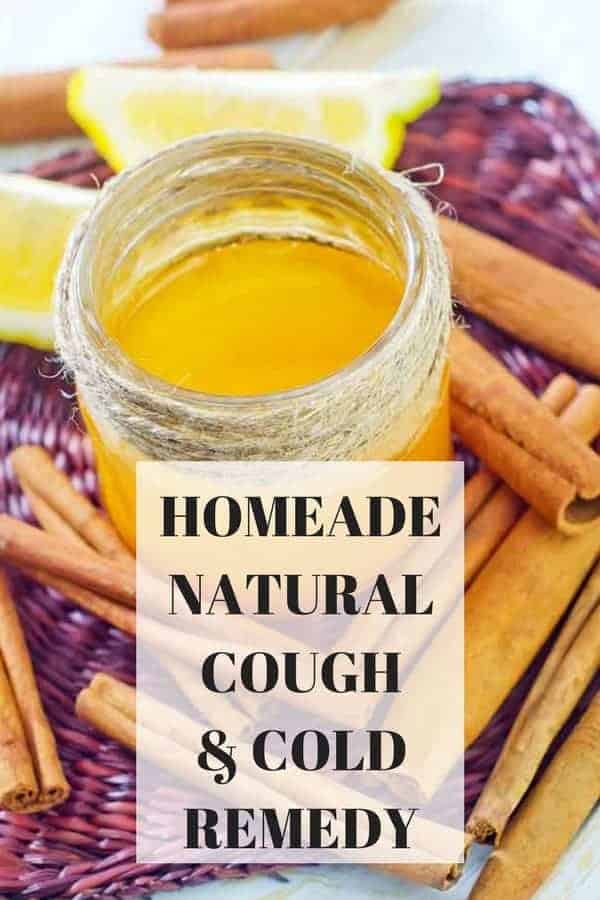 Grab a small mason jar and clean it with hot water so that you're starting with a sterile container.
Slice up a lemon into thin, round slices.
If you've determined that you need Star Anise, Ginger, and/or Turmeric you'll add them now. Generally, with 1 lemon you'll want 2-3 Star Anise, a 1-inch piece of fresh ginger peeled and grated or 1 tsp high-quality ginger spice, and/or 2 tsp. turmeric. Next, sprinkle in your cinnamon or add 1-2 cinnamon sticks.
Now cover the spices and lemon with honey completely. Store sealed in the fridge for several weeks. Of course, you'll want to talk to your pediatrician and do your own research before using this, but in our home, we give 1 tsp a few times a day to our little ones and it gives great relief and speeds recovery.