Pirate Printable Tic-Tac-Toe Game for Kids
We may earn money from the products/companies mentioned in this post. As an Amazon Associate I earn from qualifying purchases. For more information, read our Terms & Disclosures.
Ahoy Matey! It's Talk Like a Pirate Day and we're celebrating with a simple pirate tic tac toe game! Grab some pirate coins and use them with the pirate printable game board for some pirate fun!
Tic Tac Toe is a great game for younger kids to learn about good sportsmanship. Young kids can get upset when they don't win a game and teaching them to be a good loser and a good winner. A little competition is fun for kids, but they need to be taught that games aren't something to take seriously.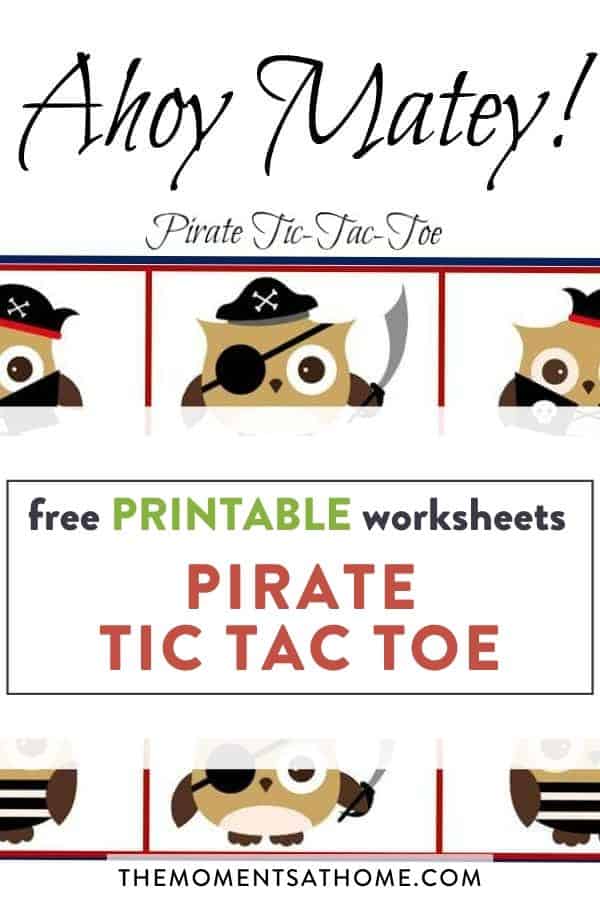 Talk Like a Pirate Day
This isn't the first time I've celebrated Talk Like a Pirate Day here on the blog. Last year my kids and I made our own pirate ship out of a cardboard box! We had such a great time "sailing" into a pirate movie night. All you'll need for this craft is an empty cardboard box and a few simple materials. We painted our pirate ship but you can leave yours plain or choose different colors to make each ship unique. SO MUCH FUN!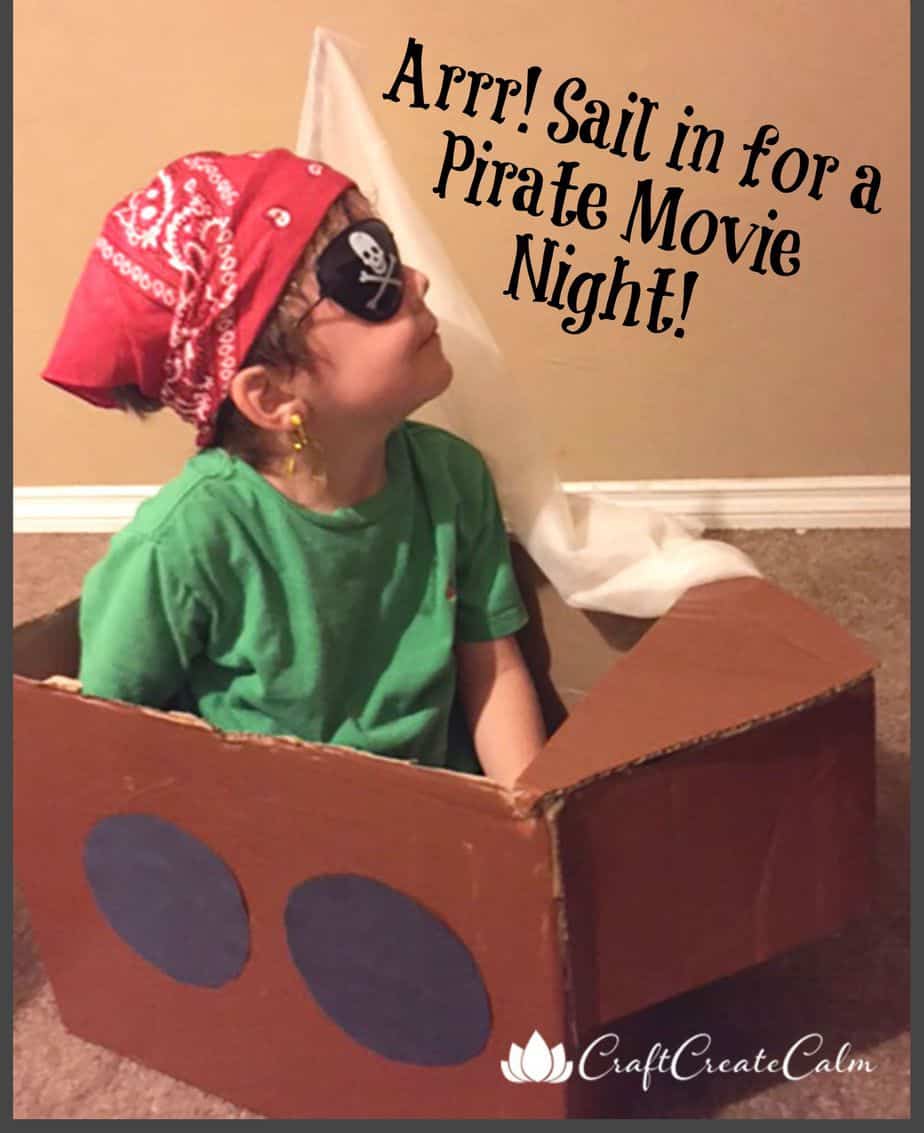 Talk Like a Pirate Day Activities
I'm linking more posts from bloggers who are celebrating with us! Be sure to explore the links after the post for more pirate fun.
You can either use plastic pirate coins, or just use pennies and pretend they're real pirate coins.
Have a great day, and don't forget to talk like a pirate!