Sugar-Free Fruit Smoothie Recipe Collection: Low Carb, Sugar Free, Whole Food
We may earn money from the products/companies mentioned in this post. As an Amazon Associate I earn from qualifying purchases. For more information, read our Terms & Disclosures.
This sugar-free fruit smoothie recipe collection is going to be one of the best parts of your summer. And trust me, you want to try every.single.one.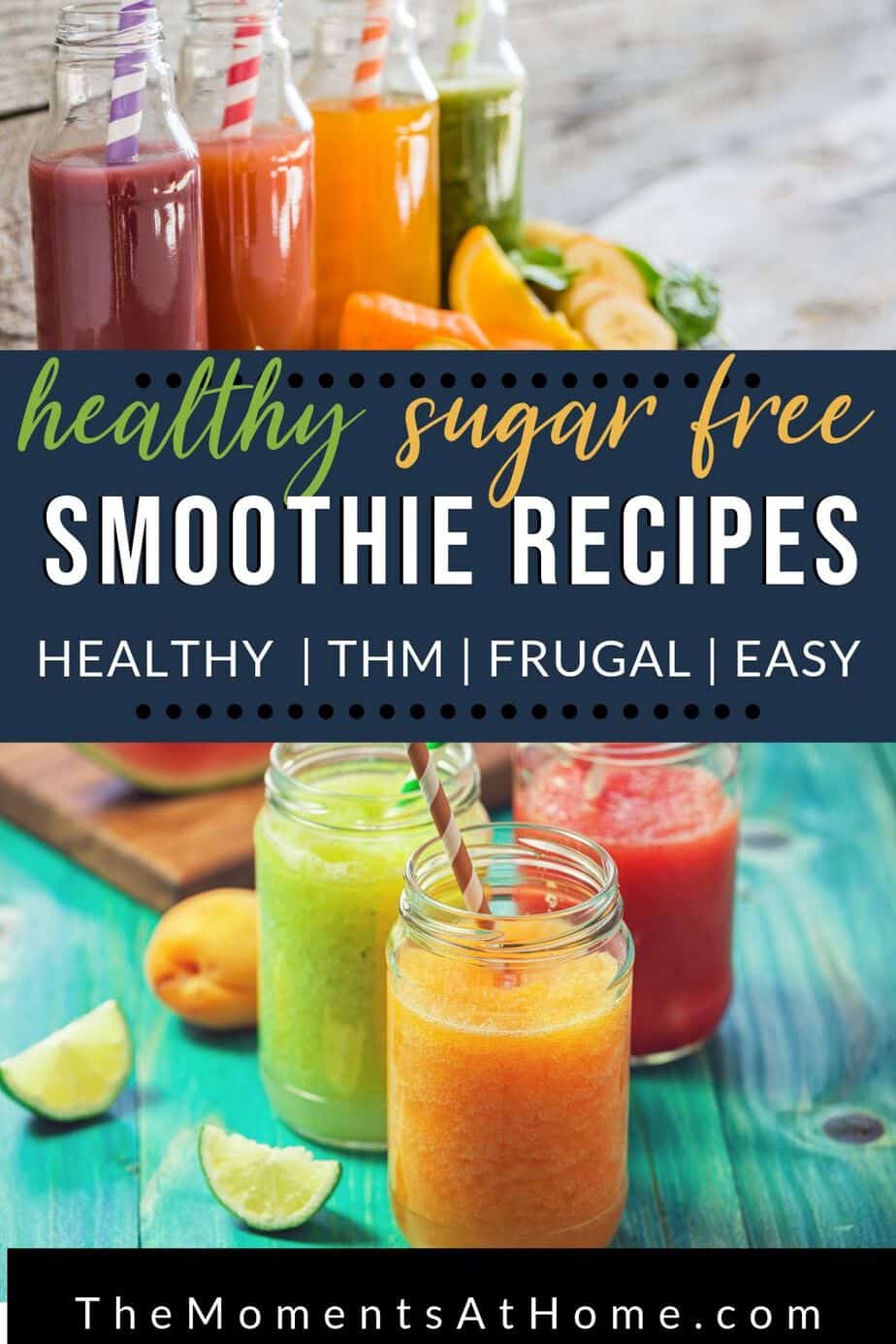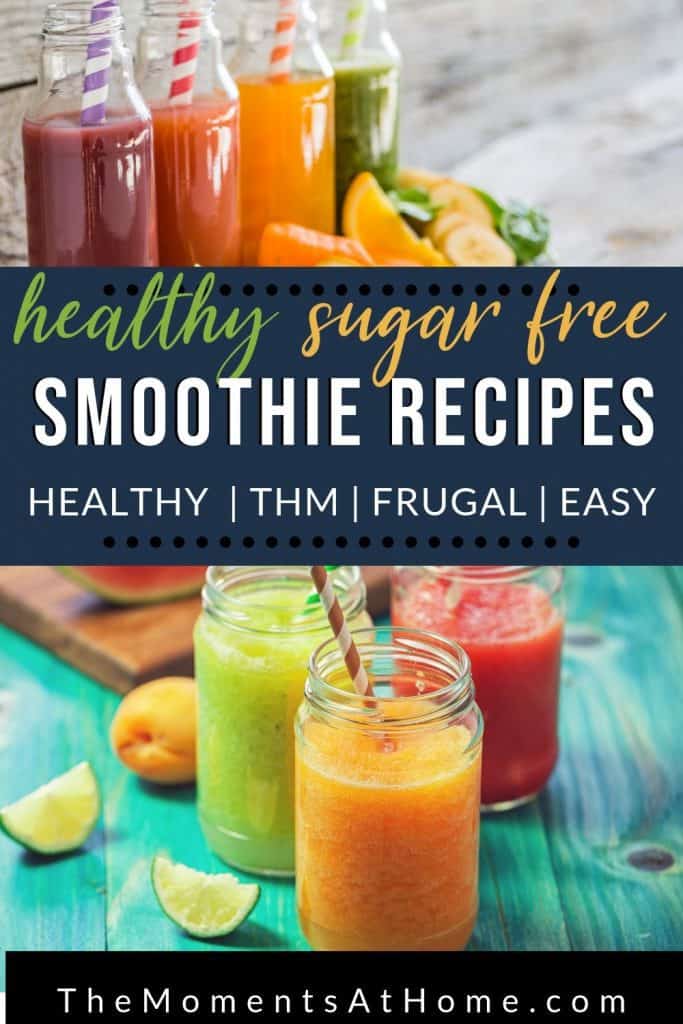 One of my favorite treats in the summer is a delicious, refreshingly frosty, fruity drink. Why? Because very little is as satisfying to me on a hot afternoon as a sugar-free fruit smoothie that is both nourishing and weight loss friendly!
And truly, this is definitely the time of year to be enjoying nature's gifts of fruit in a frosty way. Think about it: luscious strawberries, mouth-watering mangoes, tropical pineapple, wild blueberries…oh, my!
That's why I've gathered together some of the most delicious sugar-free fruit smoothie recipes from my favorite bloggers that I could find for you; I hope you enjoy them as much as we are! Don't they just look mouth-watering?!
Psst…for you of you trim healthy mamas who are reading this, I've included your fuel source for these yummy treats.
Sugar Free Fruit Smoothies
Tips For Making The Best Sugar-Free Fruit Smoothie
Some of the tricks I've learned along the way as a trim healthy mama involve using a variety of sources for my protein. When I first started out, I only used my favorite microfiltered, unflavored whey protein powder.
Then I tried Greek cream cheese and some powdered collagen (aka collagen peptides or hydrolyzed gelatin). And then I stumbled onto the creaminess that using cottage cheese adds! Greek yogurt is another fabulous option.
Don't shy away from any of these recipes because they contain ingredients you aren't used to…there's so much variety to be had! My other tip is don't skimp on quality stevia; the best one I've tried, hands down, is the Trim Healthy Mama brand. Seriously, try these out and don't be afraid.
My next tip is a simple one, but to me, it makes a big difference: Enjoy your smoothie in a frosty mason jar with a great lid and stainless steel straw. No plastic flavors here, please!
And lastly, treat yourself to a nice blender (or ask for one for Christmas or your birthday or Mother's Day!). I have (and adore) a BlendTec, but my best friend has a Ninja Kitchen System and I've been super impressed with it, too. Sometimes the right tools make all the difference.