Apple Crafts For Kids: Musical Shakers & More!
We may earn money from the products/companies mentioned in this post. As an Amazon Associate I earn from qualifying purchases. For more information, read our Terms & Disclosures.
Autumn is the perfect time to make fun paper plate apple crafts with toddlers, at preschool, or in kindergarten. This fun apple craft will have your kids making music in no time at all with their own instrument made from paper plates! Plus, check out the other fun apple craft ideas!
These simple, fun apple crafts for kids will have you enjoying the autumn season with your favorite kids! Whether you are looking for apple themed paper plate crafts, sensory exploration, or creative stamping, these apple crafts are great for the kids in your home or classroom.
Apple Crafts For Toddlers, Preschoolers, & Kindergarteners
Apple crafts are fun! Whether you're stamping with apples, cutting them out of construction paper, or making music with apple shakers made from paper plates, there's so much fun to be had with them.
Once you make this fun tambourine shaker apple craft, be sure to try one of the other apple crafts listed below!
Paper Plate Musical Shaker Apple Craft For Kids
Apples make a fun theme for fall crafts don't they? Paper plate apple music shakers make a fun back to school activity or fall craft for kids. Kids will enjoy making music by shaking their home-made instruments, playing marching-band, or even shaking them along to circle time songs.
Last week we did a fun Apple Tasting Project where my kids decided which apples tasted sour, which ones tasted sweet, and which apple they liked the best. They enjoyed filling in the apple worksheet that goes with the activity. I can't wait to share more crafts for kids as we head into fall and winter!
Supplies Needed To Make An Apple Craft Shaker:
How To Make A Paper Plate Instrument:
Paint the bottom side of one paper plate green or red and let dry
Place plate painted side down and pour about 2 tablespoons of rice or dried beans onto the plate.
Add a generous amount of glue to the outside ridges of the plate only, and press a second plate to the painted plate to seal in the rice. Let dry.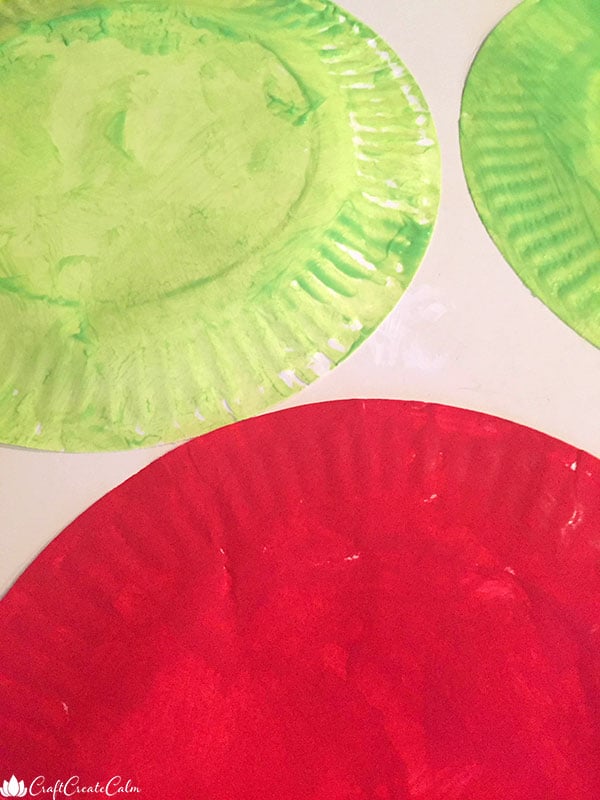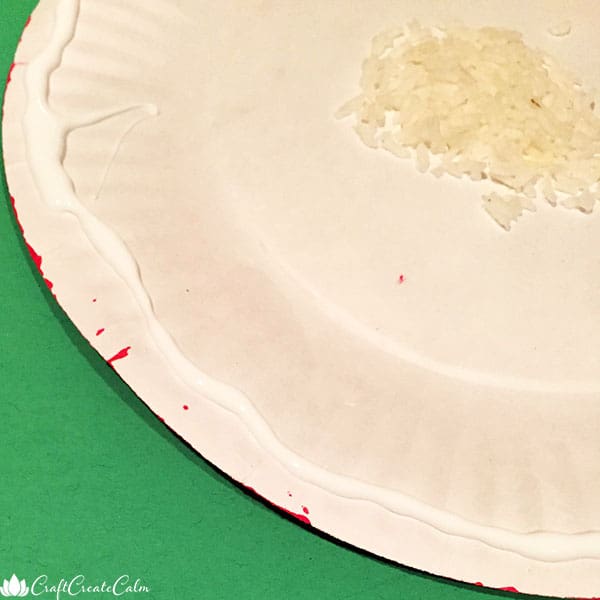 It's Time to make Music!
Once your apples are completely dry it's time for the kids to make music with their new homemade instruments! Kids can dance and shake the apples, shake them along to a beat, or make up their own song with their apple shakers.
These paper plate apples also make a fun addition to fall decor. Decorate your back to school breakfast table, homework space, or put them on the mantel when they're not being used by the kids.
Looking for more fun craft ideas for kids? Follow me on Pinterest!
More Apple Crafts For Kids: Preschool, Toddlers, & Kindergarten
Apple Crafts For Kids
These fun apple crafts ideas are perfect for toddlers, preschoolers, and kindergarteners.