How Podcasts Changed Being A Wife & Mother For Me
We may earn money from the products/companies mentioned in this post. As an Amazon Associate I earn from qualifying purchases. For more information, read our Terms & Disclosures.
We all have those days. The ones where we are ready to throw in the towel. That dirty towel that cleaned up spilled milk, a snotty nose, and the dinner no one wanted to eat. You're not going to throw it in the wash, you're just going to throw it in and be done. Hand over the reins to someone else because you just have had enough.
We've all been there.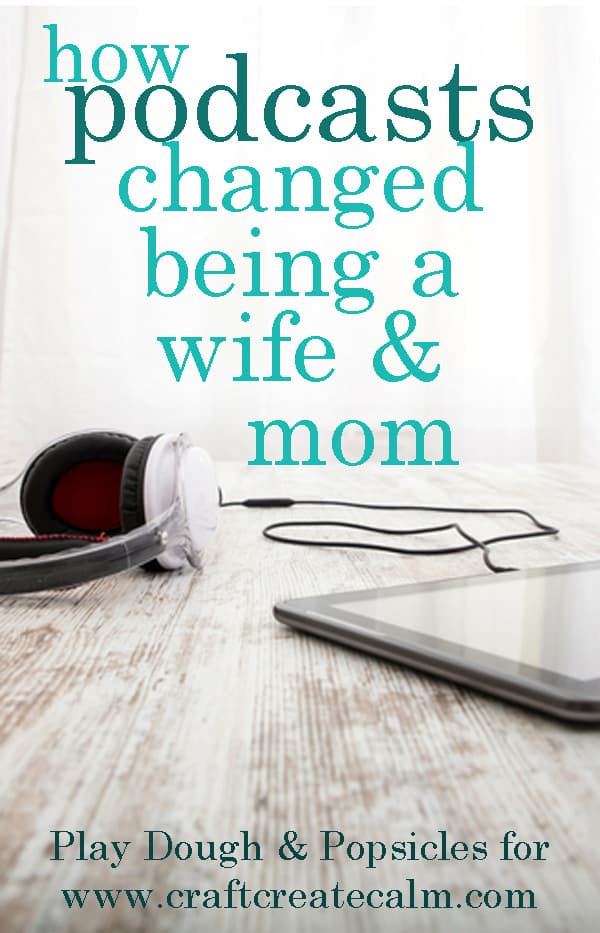 I have less of these days now. I have more days of strength to face the tackles of being a wife and a mother head on. I have more days of confidence that I am doing a good job, even if I yelled today. And speaking of yelling, I do that less too. I have more days where I wake up excited to face the day, even knowing that I will clean up the same mess more than once, I might make a dinner that no one will want to eat, and I might hit the pillow with a crash and a bang. But I'm ready. I'm ready to be a wife and a mom and be happy about it. I might even feel blessed today.
Do you notice the difference? No I don't have a magic tip that will make your family excited to eat your dinner. I didn't find the miracle tool that will make your kids clean up their own mess without being asked. And I sure as hell didn't find the fairy dust that makes laundry wash, dry, fold, and put it self away. I did find podcasts, though.
I found podcasts by wives and mothers. There are some that are incredibly motivating and help bring me back to reality. They take me out of my 'why me pity parties' and help me realized that I actually love this crazy life.
Podcasts For Moms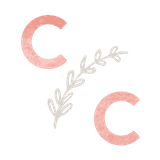 Coffee + Crumbs: These ladies chat about all things being a wife and mother. They are honest and share how even though it's hard work, being a wife and mother is truley beautiful.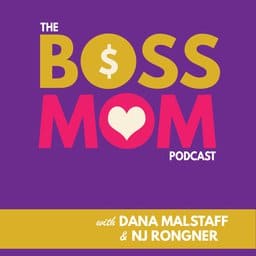 The Boss Mom Podcast: If you are a mom, wife, and business woman you might love this one. These ladies are in all different stages of life with raising children, being a wife, and owning a business.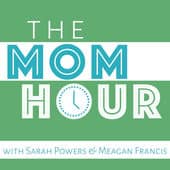 The Mom Hour:  These ladies have 8 kids between them that range all of childhood. They are encouraging and give tips for being the best mom you can be.
Scummie Mummies: For the days that you feel like a 'bad mom' and need a laugh.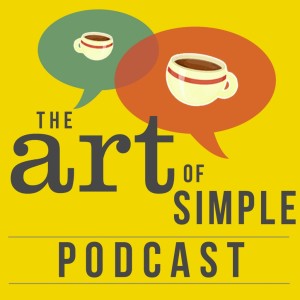 The Art of Simple: This is one that I love because I am a mom and a blogger. She covers topics from working from home, blogging, writing techniques, etc. If you are a mom and a blogger, you'll probably like this!
Other Podcasts That I Love…